"The Amazing Spider-Man 2" game trailer ushers in Kraven the Hunter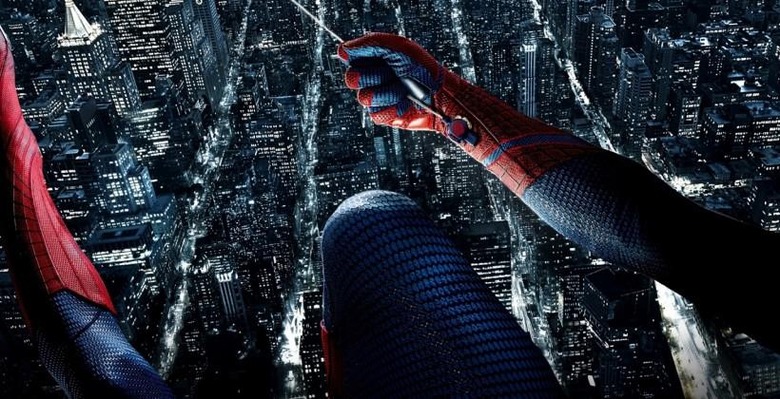 Spiderman is a super hero favorite, having withstood the test of time to become both a gamer and movie-goer staple. Last month, we got a look at "The Amazing Spider-Man 2" movie's Electro, plus a glimpse of the Rhino and just a shadow of the Green Goblin. Following this, the latest trailer for the game by the same name has been release, and in it comes Kraven the Hunter.
The trailer is a bit over a minute long, and is narrated by Kraven while we see Spiderman in various poses and action shots. We get several looks at game play and scenery, as well as Kraven the Hunter himself, who is decked-out in his earthy swag while giving us a sample of his mission throughout the game.
"You were given wonderful powers," he says, "but still you are unable to track down the prey that matters most to you. Allow me to help you. I will make you what you are meant to be — the ultimate hunter." It is from here the trailer ratchets up, only to end with the briefest glimpse of Spiderman's foe, Electro.
Of course, Kraven is no friend himself, and so the trailer hints at a satisfactory storyline. Those who have seen the recent movie trailer for the theatrical counterpart will recognize some familiar scenes betwixt the two, and putting them both together results in a bigger overall picture of the superhero's latest foray into stardom.
VIA: Digital Trends
SOURCE: