The Alien: Covenant trailer is here, and it looks incredible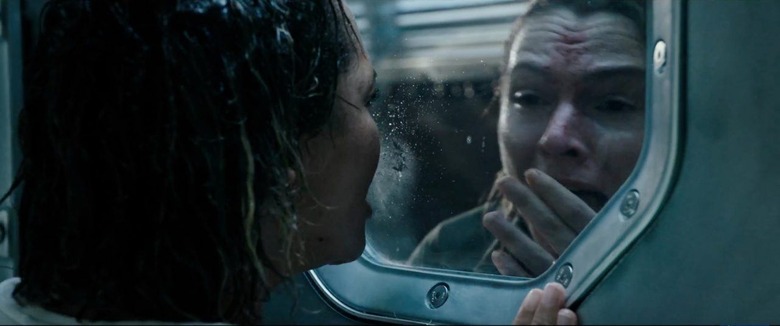 It's Christmas, and Ridley Scott has a present for you: the first Alien: Covenant official trailer. Hotly-anticipated sequel to 2012's Prometheus, the movie promises a return not only to the themes of that Alien precursor, but to the "terror in space" concept which made the original movie such a lasting hit. For now, though, we've two minutes of new footage to enjoy – and obsess over.
The "Covenant" of the movie's title is a colony ship, headed on a journey to a remote planet across the galaxy. While the crew discover what at first appears to be a paradise uncharted on any maps, the planet turns out to have a dark secret. "When they uncover a threat beyond their imagination," the studio, 20th Century Fox, describes, "they must attempt a harrowing escape."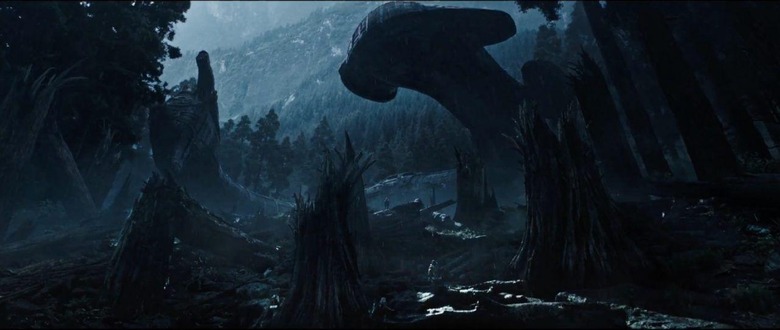 Michael Fassbender returns from Prometheus, joined by Katherine Waterston, Billy Crudup, and Danny McBride. Other actors include Demián Bichir, Carmen Ejogo, Amy Seimetz, Jussie Smollett, Callie Hernandez, Nathaniel Dean, Alexander England, and Benjamin Rigby. Of course, the character everyone is really interested in is the Xenomorph.
That only makes the briefest of appearances in the Alien: Covenant trailer, but it's enough to get the fans enthusiastic once more. Prometheus, though huge in budget and scope, met with mixed reactions from both critics and devotees of the Alien franchise. Some appreciated Scott's trip through the history of the universe he created, while others felt it strayed too far into philosophy and missed out on the core appeal of the franchise.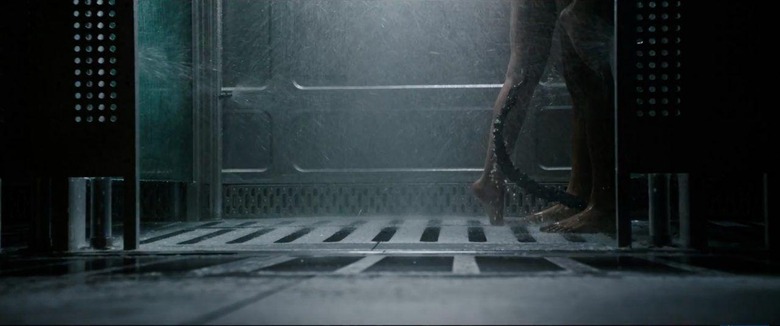 It's early days now, but first impressions suggest Alien: Covenant might rectify that diversion. Scott himself said that this is just as much the first part of a new trilogy of Alien prequels as it is a Prometheus sequel, aiming to fill in the story of the so-called "Space Jockey" and how it ended up with a Xenomorph inside it. Along the way it looks like we're also getting a rebirth of the space-horror feel – complete with claustrophobia and bursting-open bodies – that made the original movies so iconic.
Of course, we'll have to wait until the movie hits theaters to know for sure. That's expected to happen on May 19, 2017, less than five months from now.