That dinosaur game works in VR with Oculus Rift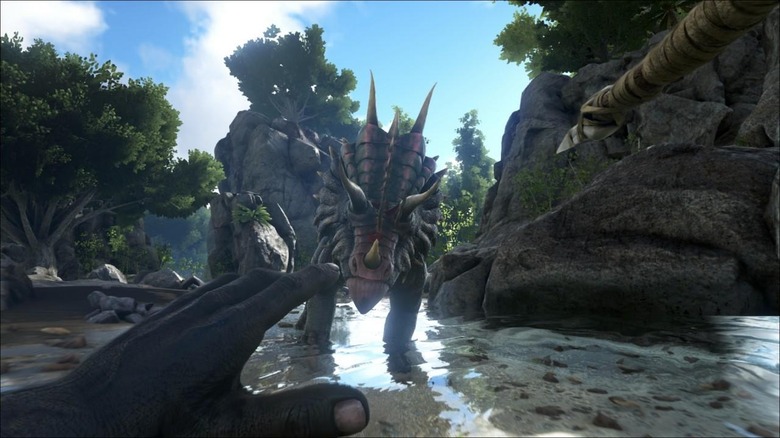 ARK: Survival Evolved is announced to be coming to PlayStation 4, Xbox One, and Steam for PCs with Oculus Rift support. This game was first revealed in incognito mode earlier this month, and just this week was shown to the public with support for virtual reality headsets. Thus far Project Morpheus for PlayStation 4 and Oculus Rift by Oculus VR have been confirmed. Whether or not Valve's own Steam VR will work with the system is still up in the air. We're guessing that YES, it probably will work – and there'll be dragons, too!
Before you watch the trailer below, remember your past. Remember the first time you saw Jurassic Park. Remember how awesome it was to see living, breathing dinosaurs for the first time. Then toss that all in the trash because it's going to happen to you for the first time, again, here in the near future.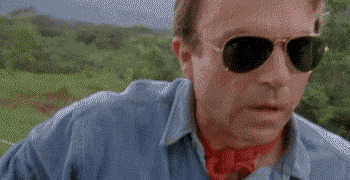 See it yourself and immediately show your best friend.
Below you'll see the first trailer. This is gameplay, but it's not final gameplay from the final version of the game. It's pre-beta. Not ready for the public. But you get to see it here, nonetheless.
This game will be released for testing by everyday average users like yourself later this year. Get prepared for Steam early access on June 2nd, 2015.
Stick around our Gaming hub for more information as we get closer to gameplay – closer and closer to dragons and dinosaurs every day!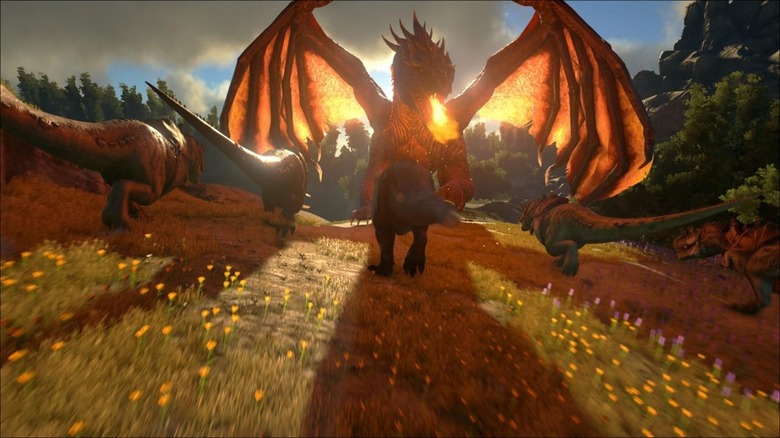 Hooray for dragons!