TG Sambo LLUON B2 all-in-one PC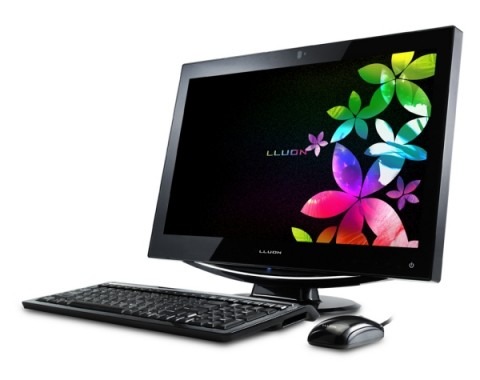 TG Sambo have unveiled their latest all-in-one PC, and they've done a damned good job making it look just like a standalone TV or monitor.  The LLUON B2 is centered around a 26-inch windscreen display, behind which hides a 2.66GHz Intel Core 2 Quad Q9400 processor, 320GB hard-drive and dedicated NVIDIA GeForce 9300M GS 256MB graphics, making it the interesting proposition of a fashionable PC that can actually back that up with honest grunt.
Other specs include an eSATA port for adding external storage, an iterated slot-loading DVD burner, stereo speakers and a microphone.  There's also a webcam built into the screen bezel, memory card reader, audio in/out and a whole clutch of USB 2.0 ports.
OS is Windows Vista Home Premium.  The TG Sambo LLUON B2 is available in Korea, price unconfirmed; any launch details for elsewhere are still a mystery.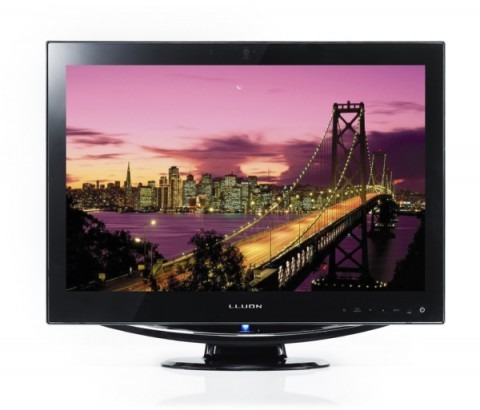 [via AVING]