Texas Attorney General Says DraftKings And FanDuel Are Gambling Sites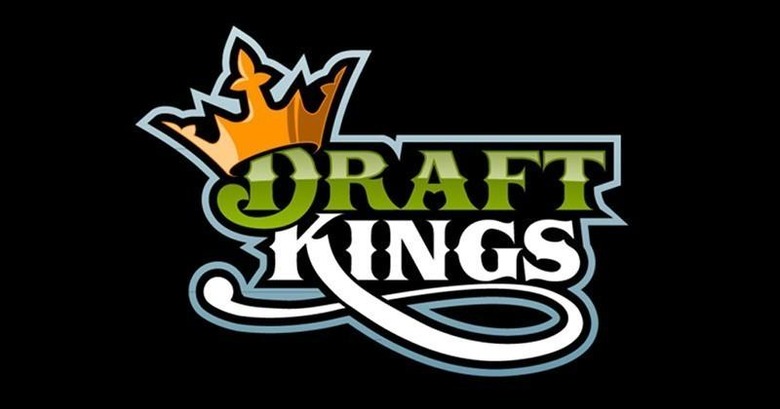 Just over a week after DrafKings and FanDuel won the right to operate in New York again (at least temporarily), the company is facing opposition in a new state. While a judge is willing to listen to arguments that the sites aren't a form of gambling in the Empire State, Texas sees things differently.
Today, Texas Attourney General Ken Paxton sided with those who see fantasy sports betting as a form of gambling. He further went on to state that regardless of any amount of skill that might go into it, it is still illegal under Texas law. Here's what he had to say:
"Paid daily 'fantasy sports' operators claim they can legally operate as an unregulated house, but none of their arguments square with existing Texas law. Simply put, it is prohibited gambling in Texas if you bet on the performance of a participant in a sporting event and the house takes a cut."
What's interesting about Texas law is that it doesn't matter if a game does involve some sort of skill. Specifically "Texas law only requires 'partial chance' for something to be gambling; it does not require that chance predominate."
What's more, traditional fantasy sports leagues are actually legal in Texas. The reason being that the fantasy prize pool is split among the winners, with no "house" to take a portion of the collected entry fees.
There's no word on whether Paxton plans on filing a motion to have the games banned in Texas, but it seems pretty obvious that DraftKings and FanDeul will have another fight on their hands soon enough.
VIA: Wired