Tesla's Superchargers just got more expensive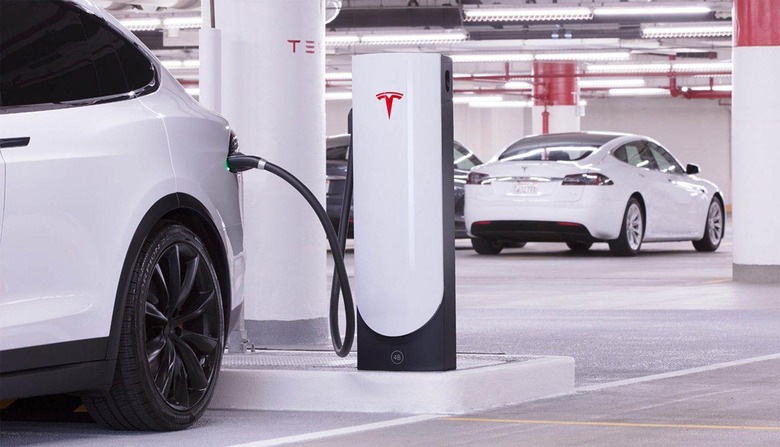 Tesla has quietly increased the cost of using its Superchargers, with rates as much as doubling depending on state. The electric car manufacturer's charger network is undoubtedly one of its key differentiators versus rival EV-makers; however, it also leaves Tesla at the mercy of local energy prices.
It's that which has prompted a shuffling in just how much some Tesla drivers will spend when they next use a Supercharger. Exactly how much the rates have changed will depend on where you charge up. In California, for example, the new rate is $0.26 per kWh. Previously, it was $0.20 per kWh.
Other states have seen more dramatic increases. Supercharger costs in Oregon rose from $0.12 per kWh to $0.24, for instance. New York rose from $0.19 per kWh to $0.24.
Not every Tesla owner will pay those amounts, mind. The automaker currently runs two different schemes: those who bought their cars before January 15, 2017 get unlimited Supercharger use at no cost. Anybody who ordered a Tesla after that point – including all Model 3 buyers, the reservations of which did not count as a purchase under the policy – is on a pay-per-use tariff instead.
Still, for new Model S or Model X buyers, there is a way to get around that. If you buy one of those two cars with a referral from an existing Tesla owner, Supercharger use is included free. Model S and Model X drivers also get 400 kWh-worth of Supercharging access each year, enough for approximately 1,000 miles of driving.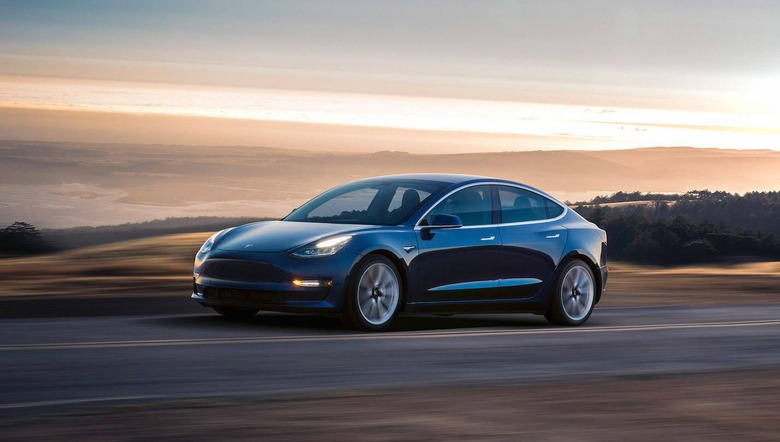 Indeed, it's the Model 3 – Tesla's most affordable car – which will bear the brunt of these rate adjustments. Ineligible for the referral loophole, buyers of the car will always have to pay for their Supercharger use. While the news of the rate changes is unlikely to be met with particular glee, a Tesla spokesperson insisted to Electrek that the automaker still has no plans to turn a profit from Superchargers:
"We occasionally adjust rates to reflect current local electricity and usage," the spokesperson said. "The overriding principle is that Supercharging will always remain significantly cheaper than gasoline, as we only aim to recover a portion of our costs while setting up a fair system for everyone. This will never be a profit center for Tesla."
It's also worth remembering that, for most Tesla owners, Superchargers aren't the primary source of power. Instead, it's far more common that drivers recharger their cars while at home or at work, typically on a Level 2 charger. That takes longer than a Supercharger might, but rates will depend on what tariffs local energy providers offer. In California, for example, electricity company PG&E offers off-peak charging for as low as $0.12 per kWh.
MORE Tesla