Tesla's Production Chief Just Joined EV Rival Lucid Motors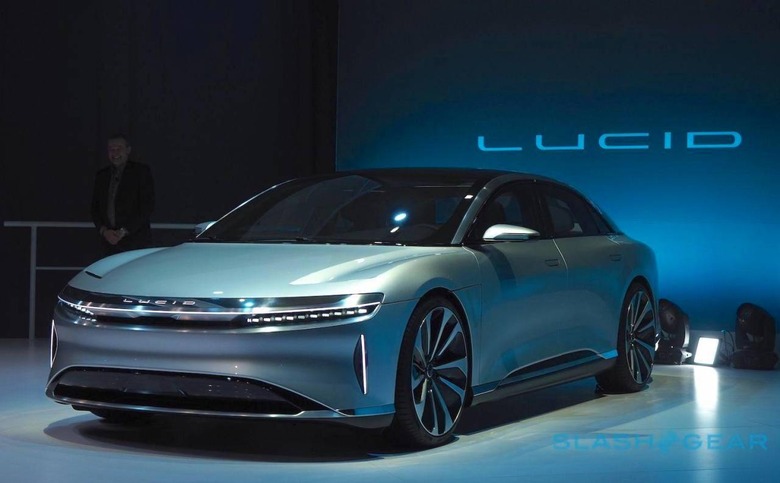 Lucid Motors has grabbed Tesla's former vice president of production, with the electric car startup adding Peter Hochholdinger as its new VP of manufacturing. The former Tesla exec joined Elon Musk's EV business a little over three years ago, having spent 24 years prior to that with Audi.
Hochholdinger has spent his automotive career focused on production. From areas like dashboard assembly and testing in the mid-90s, through to completely directing the manufacturing of mainstays of Audi's range in the early 2010s, he was a high-profile grab for Tesla at a time when many questioned the electric automaker's production credentials.
Even with Hochholdinger as VP of Production, it has been a tough few years for Tesla when it comes to perfecting manufacturing. Ramping up Model 3 was a process CEO Elon Musk described as "production hell" as it tried to hit the aggressive weekly targets he had promised to investors and buyers. Hochholdinger's role evolved to encompass not only the Model S and Model X lines, but the far busier Model 3 facility that notoriously expanded to a tent outside the main facility.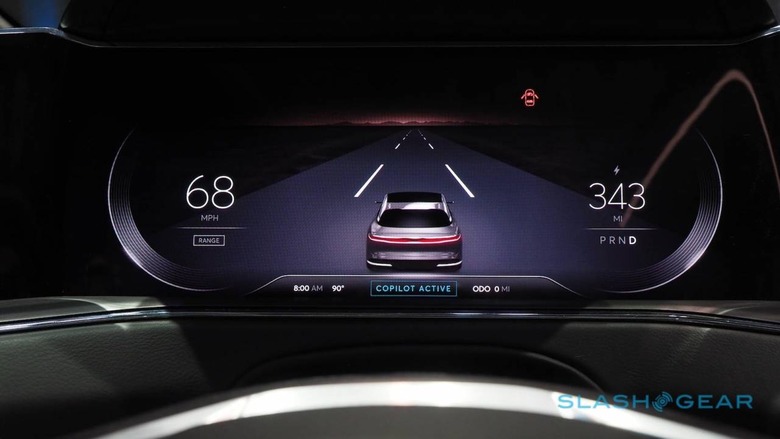 Lucid Motors, meanwhile, finds itself at a very different period. Production of its first model, the Lucid Air luxury sedan, isn't expected to begin until 2020 in the automaker's Arizona plant. Announced in late 2016, the sedan focuses less on challenging all-electric vehicles like the Model S, with the company hoping instead to coax drivers out of their traditional Audi, BMW, and Mercedes internal combustion cars.
For that to succeed, Lucid needs to not only deliver cars but ensure they live up to the expectations of owners familiar with – and unwilling to compromise around – luxury models. The challenge is arguably even tougher than that Tesla faced when it began Model S production back in 2012, as auto industry stalwarts are finally starting to get into EV production themselves. When the Lucid Air arrives, for example, it'll face competition like the all-electric Porsche Taycan.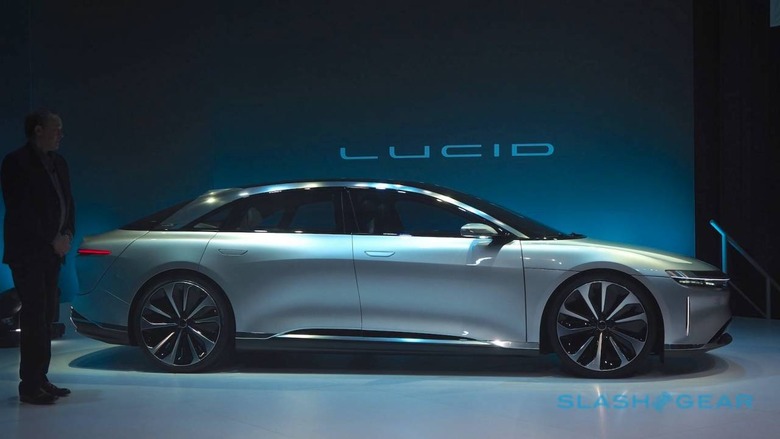 "Peter's extensive experience and proven leadership in premium-vehicle manufacturing will prove invaluable as we continue our progress towards the launch of Lucid Air and future models," Peter Rawlinson, Lucid CEO and CTO, said today. "In joining Lucid, Peter is empowered to create an industry-leading manufacturing process that will deliver the quality products our discerning customers demand and deserve."
Lucid certainly has some deep pockets backing the auto startup. The Arizona facility is expected to cost $700 million, paid for after a $1 billion investment from the Saudi sovereign wealth fund.