Tesla's latest cars are getting Autopilot HW2 this week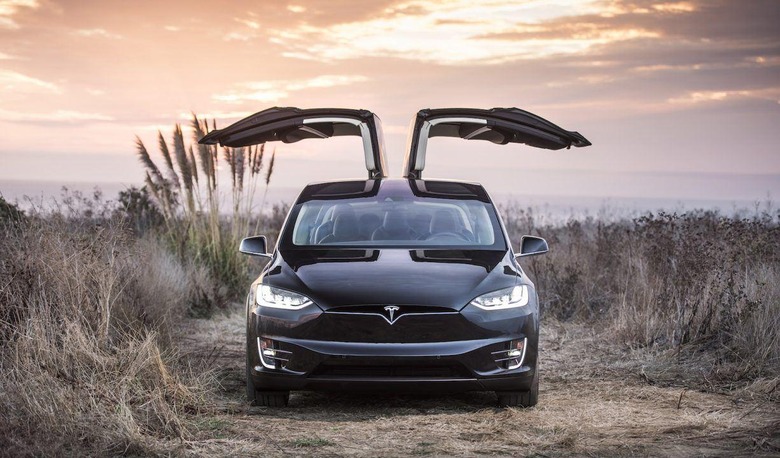 Tesla has begun pushing out its newest version of Autopilot to its latest-hardware cars, though drivers shouldn't expect to actually be able to use the tech initially. The roll-out is being delivered over-the-air, as is Tesla's standard practice, taking advantage of the connected cars' integrated modems. However, for the final round of testing, it'll only be observing – not taking part – in the driving process.
Tesla calls that "non-actuating mode" and it's basically a way for the engineers to test the software in the real-world without any lingering bugs potentially presenting a risk to drivers and passengers. In effect, Autopilot is riding along as a silent co-pilot, observing how the running algorithms would respond to road conditions. However, it's not actually taking control of the steering, accelerator, brakes, and other systems.
That way, the efficacy of the new software can be trialled over a huge number of real-world miles. Tesla has previously said that it plans to use the approach when it comes to testing its fully-autonomous driving software in future. Then, the more advanced capabilities would be refined in the background, with Tesla's software team comparing how the driver handled situations with how its self-driving systems would have dealt if it were at the helm.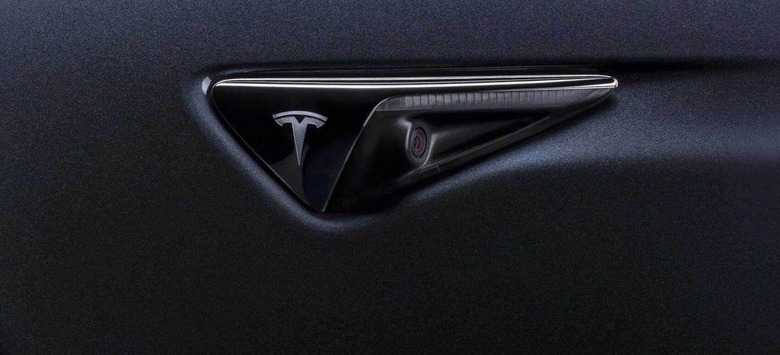 According to Tesla CEO Elon Musk, assuming all goes to plan in this non-actuating mode, the new Autopilot will be enabled by the end of the week. It only affects a subset of Model S and Model X cars on the road, however. They're the so-called HW2 vehicles which began production in late 2016, with a completely upgraded suite of sensors, cameras, and other hardware.
Although the hardware was more capable on those newer cars, the software needed time to catch up. Indeed, it was only at the very end of 2016 when Tesla began pushing out Autopilot equivalency to the new EVs, bringing them in line with what the earlier, HW1 cars were capable of doing semi-autonomously. Even then, only a handful of owners saw the update.
Tesla's roadmap for semi-autonomous and fully-autonomous driving is ambitious, and a little confusing. Musk insists that HW1 cars will continue to see improvements in Autopilot over the coming year, though at the same time the automaker will be working on what it's described as Enhanced Autopilot. Supported only by HW2 cars, that will include more ambitious abilities like being able to navigate on- and off-ramps as well as change lanes without any prior involvement by the person in the driver's seat.
Beyond, that, though, there'll be the company's shift to full autonomous driving, which Musk says the HW2 sensor suite is more than sufficient for. Before that can arrive, though, it'll take not only new and improved software and driving algorithms, but regulations playing catch-up too.
HW2 Autopilot now downloading to all HW2 cars, but in non-actuating mode to assess reliability. If looks good, actuation by end of week.

— Elon Musk (@elonmusk) January 16, 2017