Tesla's Hot Wheels Model S will cost you $1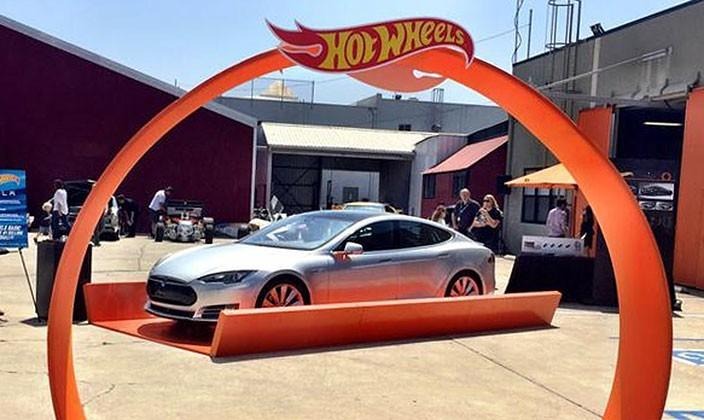 Mattel's miniature toy car brand Hot Wheels has revealed the Tesla Model S. This is just one of several models shown off this week as brands like Chevrolet take to the showroom floor with a new set of vehicles just a couple of weeks before SDCC. While one doesn't necessarily have to do with the other, it's a perfect time to get in before the crushing blow of the nerd news comes down – and these models will be sold at the convention, too, so there's that.
Hot Wheels previously confirmed that their Star Wars model vehicle toys would be sold at SDCC for $15 each in advance of general sales later this year. The vehicles you're seeing here will be popping up in coming weeks – if they're not already in your local store later this week.
This isn't the first time Tesla has teamed up with Hot Wheels to create a vehicle. They previously released the Tesla Roadster, a car that originally sold in stores for $1 and is now worth between $30 and $50 USD.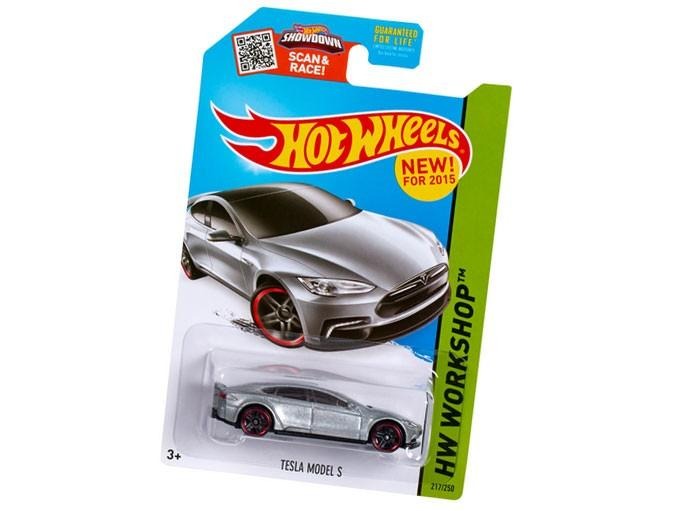 The model coming this month will be Tesla's all-wheel-drive Model S P85D.
This toy was created by Mattel's Hot Wheels crew in close collaboration with Tesla engineers. It's made to look and feel just like a 1/64th scale Model S, front to back.
Neither Mattel nor Tesla have confirmed plans for future vehicles – but we wouldn't be surprised one bit.