Tesla V9.0 Update Will Include Atari Games As Easter Eggs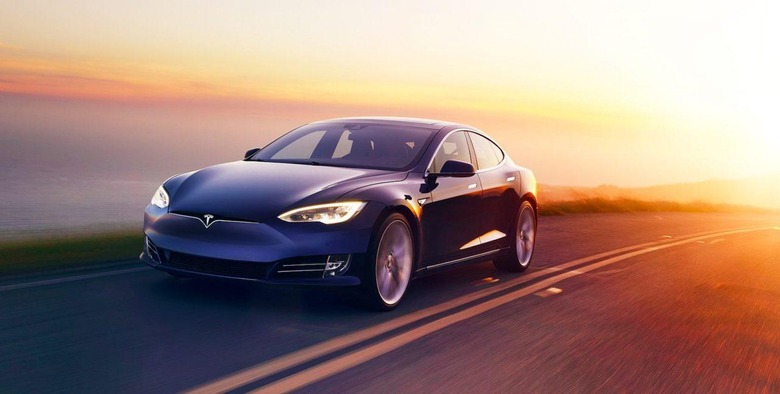 There are usually plenty of reasons for Tesla owners to look forward to software updates, but those who are also retro gaming fans have even more reason to look forward to the next one. Tesla, it turns out, is looking to add some interesting easter eggs in the next update: Atari games. Yes, you read that right – in a few weeks, you'll be able to play some classic Atari games on your car's infotainment system.
Obviously, you won't be able to pull up these games while you're driving, but if you're going to be parked for a while, you'll be able to get some retro gaming sessions in. The Easter eggs were announced by Elon Musk on Twitter today, who says that the games will be released in Tesla's version 9.0 update. That update is scheduled to arrive in "about 4 weeks," according to the CEO.
While his original tweet didn't really dive into which games we can expect, he did talk about that in further depth in the replies. Musk said that Tesla is hoping to include Pole Position, Tempest, and Missile Command in this release, which suggests that more Atari games might be added in future updates.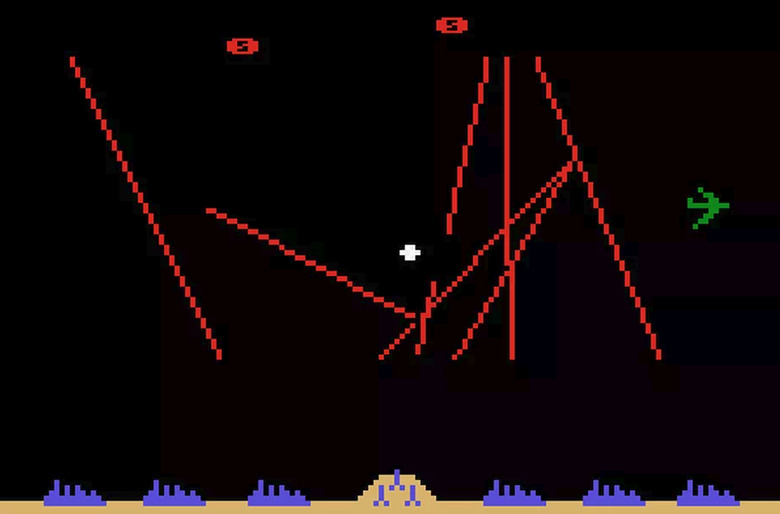 Those three are among some of the most popular Atari games, so those who were around when Atari was the biggest name in gaming will probably have fond memories of those titles. Musk also says that Pole Position could be linked to the car's actual steering wheel, which would certainly make for an interesting addition.
It's a pretty exciting time for Atari fans, and not just because it's apparently partnered with Tesla to port its old games to EV infotainment systems. The company is also gearing up to launch the Atari VCS, a console that will play both classic titles and more modern PC games as well. There's still a lot we don't know about the Atari VCS, but hopefully that changes soon. In the meantime, we'll keep an ear to the ground for more on Tesla version 9.0, so stay tuned.