Tesla rolls out remote speed limiting feature expanding on Valet Mode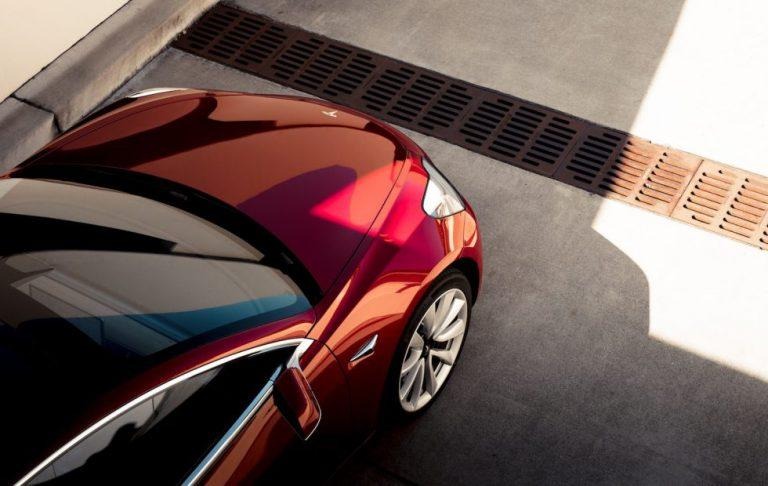 One of the things that Tesla is most famous for is providing new features and fixes for complaints via over the air updates. The most famous of uses cases for this sort of upgradability was when Tesla sent out a brake update that managed to wow Consumer Reports enough to give the Model 3 its coveted Recommended rating after denying it on initial tests. Tesla has now rolled out another OTA feature that allows the speed to be limited remotely.
This new feature expands on the previously released valet mode. The remote speed limiting feature allows owners of Tesla cars to remotely limited the speed of the cars using a mobile app combined with a software update for the car. To use the feature the Tesla owner needs vehicle software version 2018.24 or higher and the latest version of the mobile app, 3.4.1.
Valet mode limits vehicle top speed to 70mph, power and acceleration are limited to 25% of max, the glove box and frunk lock, access to certain vehicle settings is blocked, and access to personal information is restricted. With the new remote speed limiting function, the max speed can be set between 50-90 mph.
The new feature could be quite useful to parents with teen drivers borrowing their Tesla to prevent them from speeding or showing off in the car while still giving them the ability to travel at highway speeds. New features are typically gradually rolled out to all Tesla vehicles.
This means Tesla owners may not have access to this feature right now. Another interesting use is the ability to limit the speed of the car if the vehicle was stolen.
SOURCE: Electrek