Tesla Model 3 brake update wows as test complaint fixed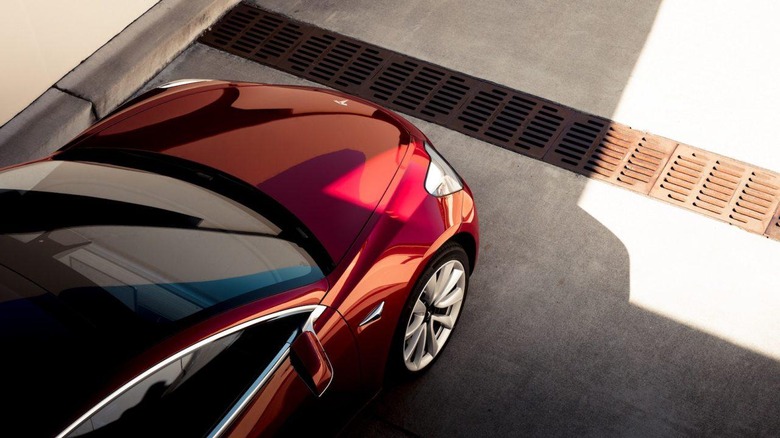 Tesla's software update for the Model 3, pushed out to address criticisms of the electric car's braking performance, seems to have done the trick. The most affordable car in Tesla's line-up met with unexpectedly negative feedback from Consumer Reports, which initially failed to recommend the Model 3 after voicing concerns about how well its brakes worked.
The problem, the non-profit testing organization explained, was that the Model 3 the company had acquired would only meet Tesla's quoted braking performance once. Tesla says the Model 3 will go from 60 mph to a standstill in around 133 feet. However, Consumer Reports found it took "significantly longer" not only than that quoted distance, but than any other contemporary vehicle.
Tesla's Elon Musk responded, promising that a software fix could address the poor brake performance. At the time there was skepticism from some quarters about just how much software – delivered, in typical Tesla style, via an over-the-air (OTA) update rather than demanding the car be brought back in to a dealership for servicing – could change something like the brakes. However it now seems that skepticism was unfounded.
Indeed according to Consumer Reports, post-update the Model 3 has cut nearly 20 feet from its braking distance. Rather than the average of 152 feet taken to stop from 60 mph when initially tested – 25 feet longer, it's worth noting, than the larger Model X required – the Model 3 did it in the same 133 feet that Tesla claimed its own testing found. That's using the same tires, too.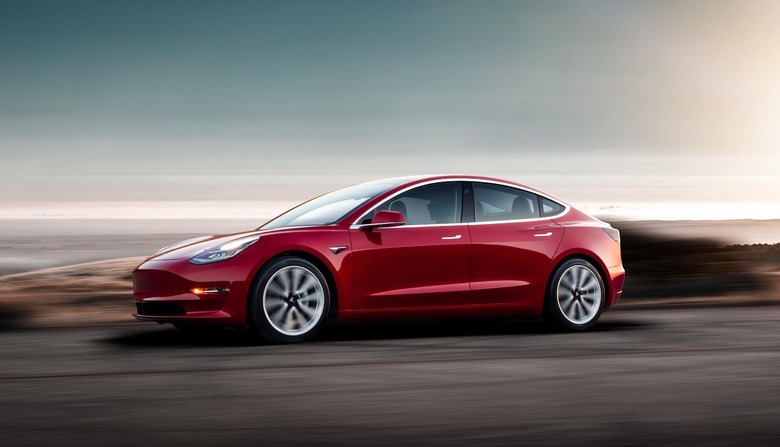 It's enough to both earn the car a Consumer Reports recommendation, and surprise the testers themselves. "I've been at CR for 19 years and tested more than 1,000 cars," Jake Fisher, director of auto testing at the organization said of the change, "and I've never seen a car that could improve its track performance with an over-the-air update."
According to Tesla, changes to the antilock braking system accounted for the improvements to the Model 3's performance. Musk has added that their criticism about the car's road noise and ride comfort have also been addressed. Changes to the Model 3's UI – which has been a target of concern over just how much of the interface has been shifted to the central touchscreen, rather than given dedicated hardware controls – are expected later in the month, Musk promises.
Really appreciate the high quality critical feedback from @ConsumerReports. Road noise & ride comfort already addressed too. UI improvements coming via remote software update later this month. https://t.co/ZMLPJxmPlM

— Elon Musk (@elonmusk) May 30, 2018
It's a positive outcome for Tesla, which has had not only the opportunity to demonstrate its responsiveness to feedback but the value of its OTA update system. While a few other automakers have begun employing OTA updates for some features in the car, typically for infotainment changes, right now only Tesla offers these sort of in-depth modifications without a visit to a service center. That's something the rest of the audio industry could well learn from.