Tesla ends controversial referral program that got some owners free cars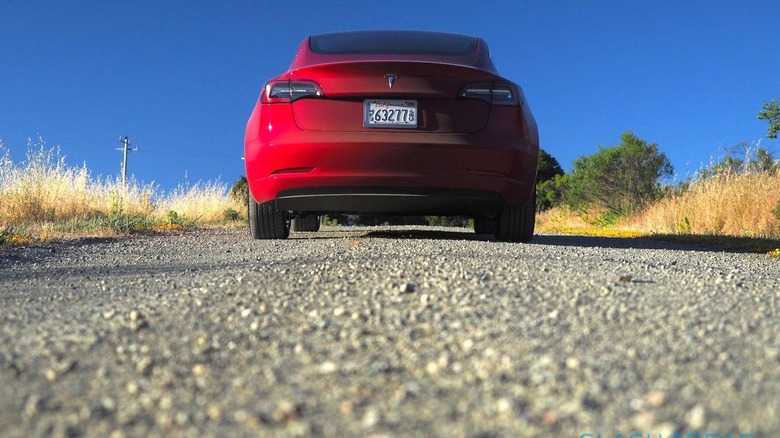 The Tesla customer referral program is being closed down, with CEO Elon Musk claiming the word-of-mouth promotion was costing too much. The scheme gave new Tesla owners who had been referred by an existing owner a bonus, as well as rewarding those existing owners with a series of awards.
The referral program has been running for around three years, after Tesla launched it in 2015 in the hope of spurring sales. Initially, both buyers and referrers would get credit on the purchase, though the scheme evolved over time to encompass different promotions.
In its most recent state, Tesla offered six months of free Supercharger access to anybody buying a Model S, Model X, or Model 3 and using an existing owner's referral code. The person making the referral, meanwhile, would get an award from an escalating series of prizes.
For instance, with two qualifying referrals, owners could choose a Founders Series Tesla Model S for Kids, an electric-powered rideable mini-EV. Three qualifying referrals, meanwhile, would unlock a series of alloy wheel upgrades, or alternatively a week's loan of a Model S or Model X. With four referrals, owners would get priority access to Tesla's frequent software releases.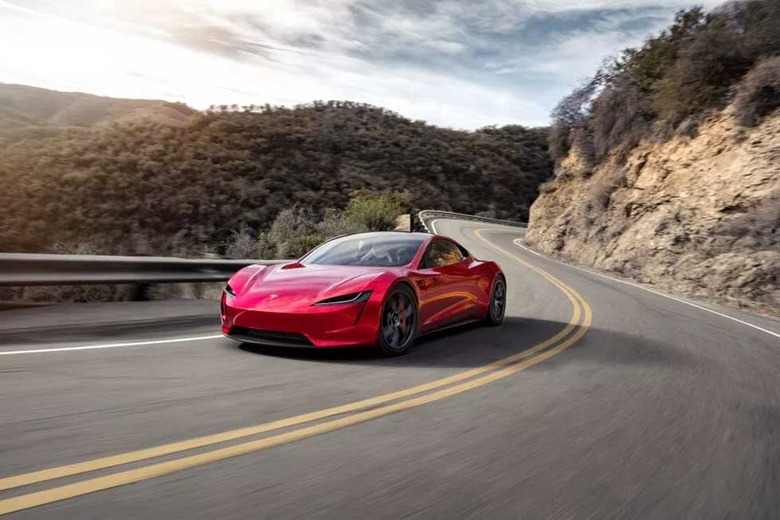 The program hasn't been without controversy, however. Popular among some Tesla-owning journalists, fan-site operators, and YouTubers, it has led to accusations that the automaker has been given preferential coverage in some quarters in the hope of driving referral bonuses. Criticism was particularly strong when Tesla was including the possibility of a free car for its top tier of referrers.
In 2017, Tesla added a new Tesla Roadster tier to the referral scheme. Existing owners who referred more than 50 Model S or Model X cars would get a free "Founder's Series" Roadster when the car launches.
According to Musk, "the whole referral incentive system will end" and will not be replaced. Whereas the current round was initially expected to run until March 11, 2019, it will also be curtailed early, he confirmed. Orders using referral codes must be placed before February 1, 2019, if they're to be eligible.
As for why the scheme is coming to an end, Musk is upfront. "It's adding too much cost to the cars," he said, "especially Model 3."
Tesla recently removed its most affordable Model S and Model X configurations from the line-up, in a move that was widely seen as giving Model 3 more room to grow at the top end. It means that Model S and Model X cars are only available with all-wheel drive and the 100 kWh battery. It also means that the cash price of entry to Model S and Model X ownership has risen but as much as $18,000.