Tesla expands referral program with cross-product rewards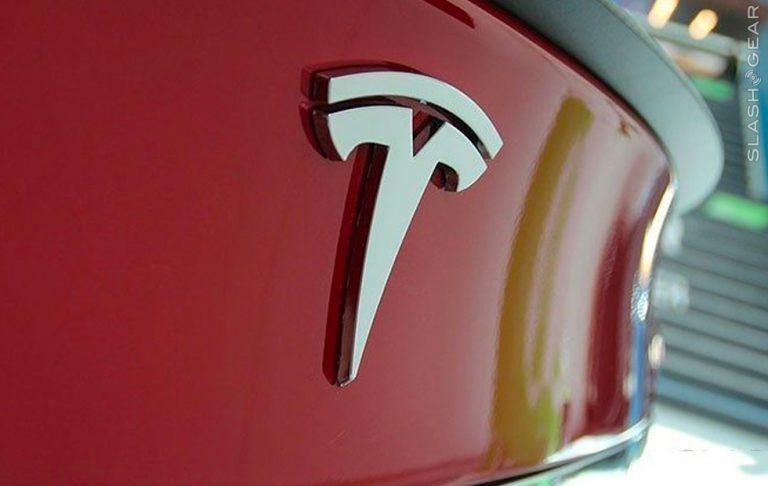 As of this week, Tesla automotive / device owners no longer need to own one specific product to be rewarded for referring a friend to buy another. In the past, a Model X owner would only get an award for referring a new user to buy another Model X. Thus continues Tesla's mission to turn all Tesla automotive and device owners into pseudo salespeople for their products of all sorts.
The Tesla referral program includes a number of Referrer Awards as well as Buyer Benefits in their referral program as of September 28th, 2017. Several of these details have been changed since the program's last update. The person that did the referring gets Referrer Awards, while Buyer Benefits go to the person that was referred to buy.
Buyer Benefits Update
Buyer Benefits for the Model X and Model X include Unlimited Supercharging and a $1,000 purchase credit. OF Note – this credit only works for those referred buyers that make their purchase before October 31st, 2017. The one Buyer Benefit for buying Solar Panels from Tesla is a 5-year extended warranty.
Referrer Awards Update
Referrer Awards for the first 4 referrals of Tesla Solar Panels is $750 credit or a cool $400 in cold, hard cash. The 5th referral will result in an award of a Founders Series Powerwall 2.
Referrer Awards for a Model X and S include a Model S for Kids or a Signature Black WallConnector for the first two referrals. For 3 referrals, awards include Arachnids/Turbines or a week to borrow a Model X or S – like a week's rental of a car, for free. For 4 referrals, the referrer will receive a Founders Series Powerwall 2.
The award for 5 referrals for Model S or X vehicles gets a little more interesting. In addition to a single Solar Roof Token, the referrer will get one Unveiling Invitation. That's an invitation to a Tesla event where their next product will be shown. Qualifying for this award before October 15 will get referrers a ticket to see the Tesla Semi Truck. After that, tickets will be for whatever event is next.
This is just the latest update to Tesla's referral program – and it won't be the last. Drop down into the timeline below for additional recent bits and pieces from the Tesla universe.