Tesla owners demand "sudden unintended acceleration" investigation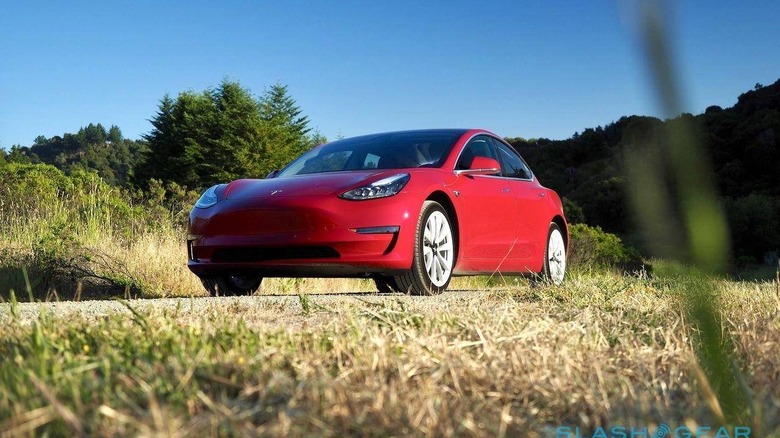 US driving safety regulators is considering an investigation into claims of unexpected acceleration in Tesla's EVs, the NHTSA has confirmed, after owners complained that their electric cars could suddenly speed up. Although the petition covers reports from 123 different cars, the National Highway Traffic Safety Administration estimates that it could affect 500,000 vehicles in total.
That's because it covers Tesla Model S, Model X, and Model 3 vehicles from the 2013 through to the 2019 model years. "The petition alleges that the subject vehicles contain a defect that can cause sudden unintended acceleration," the NHTSA says, "which may result in crash and injury."
There's no single manner of incident reported by the affected owners, with cars instead displaying unexpected acceleration in a range of situations. One driver in Pennsylvania, for example, reports that their Tesla suddenly sped up while they were pulling into a parking space, Reuters reports. The car "went over a curb and into a chain link fence," the driver claims.
In a similar low-speed incident, a Massachusetts Tesla driver says that she was approaching her closed garage when the car accelerated. The EV "suddenly lurched forward" she claims, only stopping when it hit the concrete wall of the garage.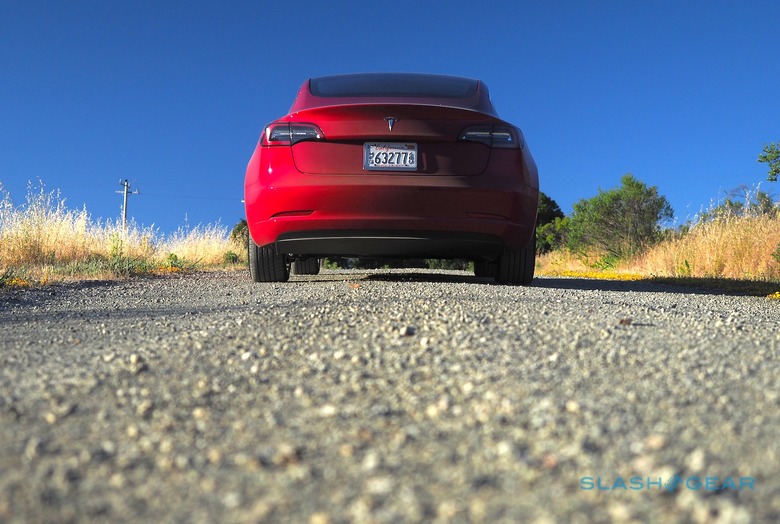 Perhaps most ominous is a reported incident where the driver wasn't actually inside the vehicle. A California owners of a 2015 Model S says his EV was closed and locked, but then "a few moments later the vehicle started accelerating forward towards the street and crashed into a parked car."
In total, 127 consumer complaints have been made about the vehicles' behaviors. 110 crashes were recorded, and 52 injuries. A technical analysis will be undertaken before the NHTSA decides whether or not to officially investigate.
Tesla did not comment to Reuters on the report. We've asked the automaker for a statement on the petition, and will update if and when we hear back.
It's worth noting that the barriers to complaining to the NHTSA are – intentionally – low when it comes to vehicle safety. Effectively any vehicle owner can file a Vehicle Safety Complaint, a process the Administration says takes only around five minutes. "All complaints are reviewed," the NHTSA confirms. "Some complaints may lead to an investigation. Some investigations lead to recalls."
Tesla has found itself under the NHTSA's microscope on several occasions already. That has included investigations into the safety of Autopilot, its driver-assistance system which has grown to encompass adaptive cruise control, lane-keeping, and automatic lane changing, among other features.