Tesla Motors has just changed its name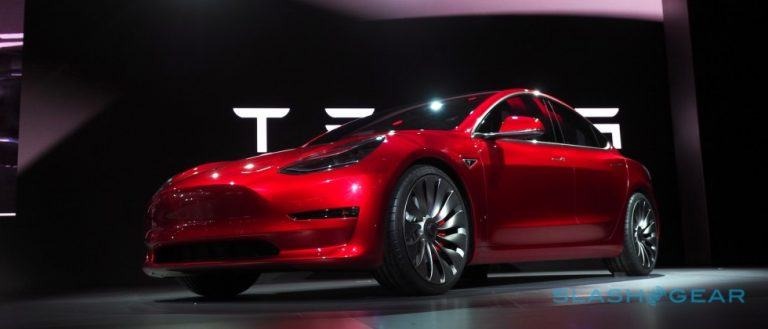 Tesla has quietly changed its name, with Elon Musk's company evolving to encompass electrification in general rather than just electric cars. Though usually shortened to Tesla in general conversation, the automaker's name has until now been Tesla Motors, officially. Now, however, the "Motors" has been dropped altogether.
Instead, moving forward it will be Tesla Inc. According to an SEC filing, the name change takes place effective today, with the company changing its Certificate of Incorporation to reflect the new nomenclature.
For Tesla, it's an understandable modification. Although the company is best known now for its cars, that's only one strand of what CEO and founder Elon Musk has said he always intended for the business. Rather than just transportation, getting from A-to-B is being viewed as one strand in an overall green strategy.
The most obvious, most recent push down that road was Tesla's acquisition of SolarCity late last year. Though that was already another of Musk's companies, by integrating it with the car business it allows for more holistic development and sales for those looking to make better use of green power. SolarCity had been developing a so-called "Solar Roof" with tiles that, though they resembled regular roof tiles from street level, were in fact laced with photovoltaic cells and could generate power.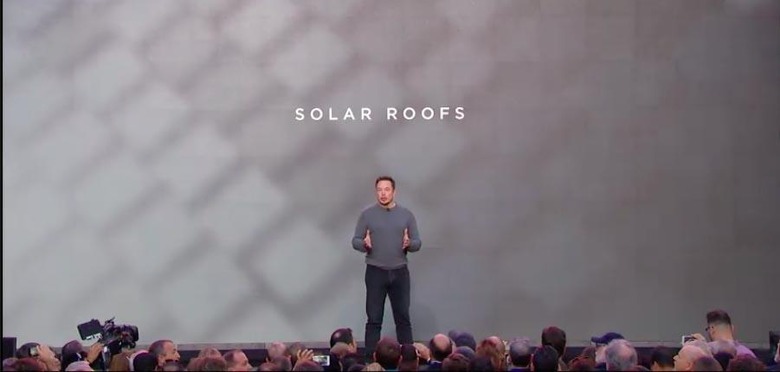 Solar power isn't new, of course, but Musk's vision was about not only how it was generated, but how individuals and businesses could store and subsequently use it. For instance, Tesla will sell the latest version of the Powerwall battery, built using the same battery packs that the company uses in the Model S and Model X electric cars – and the Model 3 to come – and providing a local storage option for energy harvested with the roof.
NOW READ: How a combined Tesla and SolarCity makes sense
That way, power generated during the day could be stored for use at night, or when a homeowner returned and needed to charge their electric car. Alternatively, Musk suggested, the user could sell their excess power back to the grid; the Powerwall would allow them to wait until they got the best possible rate of return on that sale. Powerwall isn't limited to the Solar Roof, either, and would work just as well with wind turbines or other sources of green energy generation depending on the local conditions.
Meanwhile, Musk also sees autonomous Tesla cars as turning into a ride-sharing fleet. Individual owners could sign up, and their cars accept paying passengers when normally they'd be sitting idle in a garage or parking lot. That will obviously require better Autopilot software and a change in regulations, though.
All the same, what's clear is that Tesla has rapidly evolved to something a lot more comprehensive than just a company building electric cars. As Elon Musk dips his fingers into more pies – including everything from space rockets to tunneling – so Tesla expands to encompass it.