Tesla Model X pushed to latter half of 2015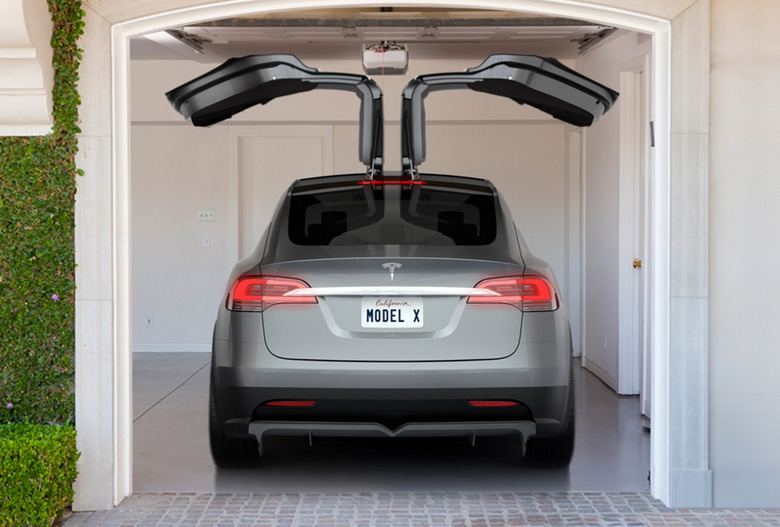 This week during Tesla Motors' Third Quarter 2014 shareholder announcements they made a push for their newest Model X. Alpha prototypes of the Model X are being tested. Initial Beta prototypes are being built. Making way for the production of the Model X in full, Tesla decided to built in significantly more validation testing time compared to tests of the Model S. According to Tesla, "In anticipation of this effort, we now expect Model X deliveries to start in Q3 of 2015, a few months later than previously expected."
Tesla also took the time during their earnings release to make certain the public understood the positive points in this decision. "This also is a legitimate criticism of Tesla," they said, "we prefer to forgo revenue, rather than bring a product to market that does not delight customers. Doing so negatively affects the short term, but positively affects the long term."
Tesla also suggested that they'll be pushing about $350 million in capital expenditures in Q4 2014. They'll be using this cash to continue to invest in production capacity, accelerate of the pace of Gigafactory construction, and c"ontinue vehicle development and our global expansion."
Previous word from Tesla came in June of this year when they suggested that this falcon wing amalgamation would be coming in early 2015.
Back then it was shown how big of a set of improvements had been made over the original concept shown back in 2012, including official access to the same Supercharger network as the Model S.