Tesla has quietly cut the price of its electric SUV, knocking several thousand dollars off of the Tesla Model X. The largest model in Tesla's line-up, the Model X launch proved trickier than Tesla expected, but recent improvements in production efficiency have loosened up supply. Meanwhile there are also changes in what standard equipment is fitted if you cough up for higher-spec variants of the car, and its Model S sibling.
Previously, the cheapest Model X was the 75D, with a 75 kWh battery and all-wheel drive. It had been listed at $82,500 for cash buyers, but is now $3,000 less, at $79,500. For that, you get the five-seat configuration; a six-seat layout is $6,000 more, while a seven-seat configuration is $3,000.
According to Tesla, the change in entry price comes down to its own improvements in manufacturing. In a statement to Elektrek, the electric car company said that refinements in how the SUV is produced has saved it money, and that's being passed on to buyers. "When we launched Model X 75D, it had a low gross margin," a spokesperson said. "As we've achieved efficiencies, we are able to lower the price and pass along more value to our customers."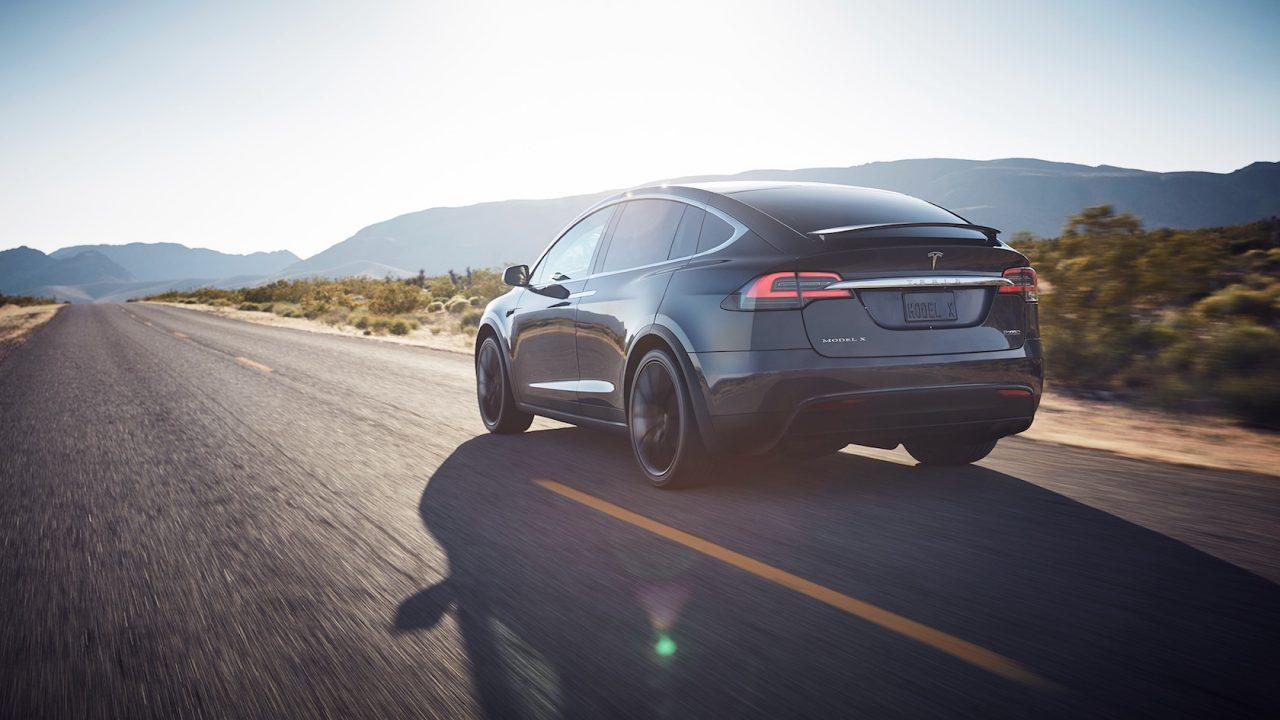 That arguably understates just how much trouble Tesla had when the Model X launched. From its distinctive "Falcon Wing" doors, through a panoramic glass windshield that stretched into the roof, to a variety of other technology, hindsight suggested the automaker had bitten off more than it should have for a new model. CEO Elon Musk conceded just that, admitting that the "production hell" the company went through was a result of its own over-ambition.
It's a pitfall Tesla has taken pains to avoid second time around. With the Model 3, the most affordable car in the automaker's range, Tesla has trimmed the number of possible configurations considerably. Whereas there are around 1,500 ways that a Model S can be built to order, Model 3 buyers will have less than 100 permutations.
Meanwhile the upcoming Model Y, a midsize SUV to take on the lucrative crossover segment, will also be more straightforward than initially planned. While Musk had first intended to make it the first vehicle on an all-new Tesla platform, he last week confirmed that it would be broadly based upon the Model 3 architecture. Made at the urging of the Tesla board, the decision will help the company avoid any issues the smaller car encounters as production ramps, Musk said.
There are more immediate attempts to cut out option clutter, mind. In addition to the cheaper Model X 75D, Tesla has also adjusted its packaging on more expensive Model X and Model S cars. Both the Model S P100D and the Model X P100D – which are $140k and $145k respectively – now include the Premium Package as standard. Previously, that was a $5k add-on, and included "medical-grade" HEPA air filtration, a custom-tuned audio system upgrade, XM satellite radio, and heated seats, steering wheel, wiper blade defrosters, and washer nozzles.