The Tesla Model 3 just lost Consumer Reports' recommendation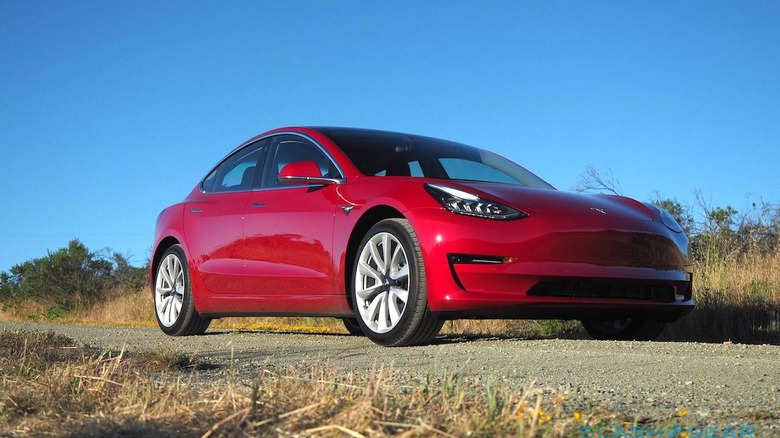 Tesla and Consumer Reports' love-hate relationship looks set to take another negative spin, with the nonprofit rescinding its recommendation of the Model 3 over reliability concerns. The consumer advocacy organization gathers its reliability data from car owners, and it's Tesla drivers themselves who have apparently doused the Model 3's reputation this time.
Consumer Reports had already published its Annual Auto Reliability Survey back in October 2018. That had been based on survey data collected in the spring of last year. However, the company says, it also polled owners who hadn't replied in the first wave of responses. Data from around 500,000 vehicles has now been collated into an update.
It's not one which makes for happy reading for Tesla, as well as Chrysler and other automakers. "Tesla Model 3 owners told [Consumer Reports] that problem areas included loose body trim and glass defects," the organization said today.
Owner satisfaction for the Model 3 isn't apparently a problem. Drivers like the way it performs, Consumer Reports says, and it competes capably with established luxury segment players like the BMW 3 Series and Audi A4. Its problem is that it keeps breaking or glitching.
The touchscreen, which is effectively the Model 3's entire interface, freezes, owners report, recognizing false taps or worse. "This fault would cause music to play, volume to increase to maximum," one owner told the organization, "and would rescale and pan the map in the navigation system."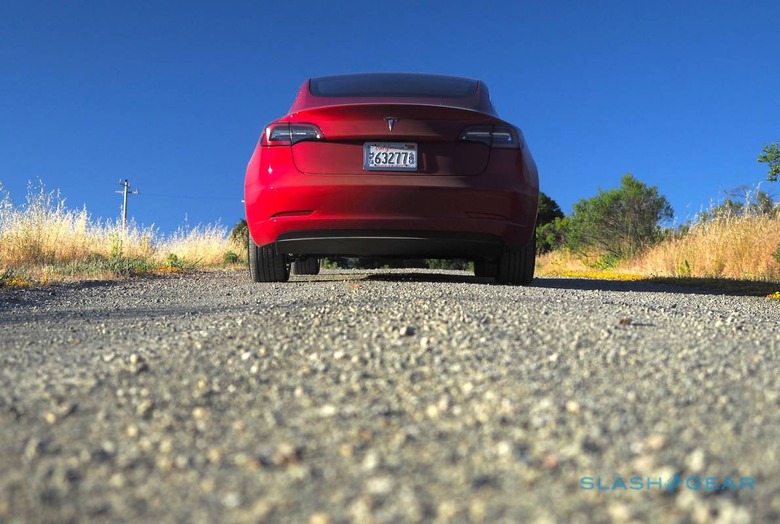 Other issues are more mechanical. Glass defects – such as cracking rear window – and paint problems have also been reported. Overall, the data suggests the Model 3 "has dropped from average to below-average reliability" Consumer Reports concludes.
"The vast majority of these issues have already been corrected through design and manufacturing improvements, and we are already seeing a significant improvement in our field data," a Tesla spokesperson said in response. "We take feedback from our customers very seriously and quickly implement improvements any time we hear about issues."
Getting production up to speed was a key goal for Tesla in 2018, focusing on meeting CEO Elon Musk's ambitious promises for how many Model 3 could be rolled off the line each week. It saw the automaker add a new production line, too, located in a controversial tent adjacent to the existing facility. Critics voiced concerns that the accelerated production rate might allow flaws to slip through Tesla's quality control, while some existing owners have complained that the automaker's service capacity isn't capable of dealing with post-delivery problems.
Tesla does find itself with some company. The Chrysler 300 proved a low point for the automaker, with Consumer Reports citing in-car electronics and the transmission as the reasons for its reliability dropping. Reports late last year had suggested the 300 was on the chopping block – Chrysler had already announced it would discontinue the smaller 200 sedan – with a replacement in 2020.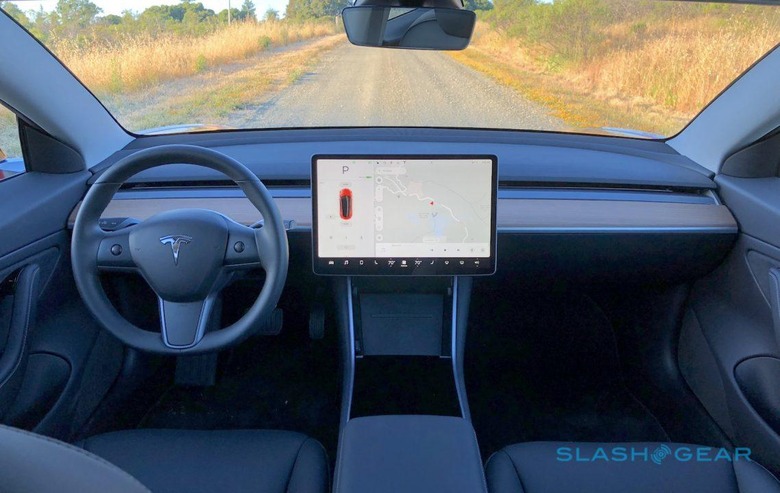 Other vehicles stripped of their CR Recommendation include the Dodge Charger, Volkswagen Tiguan, and Acura's RDX. Luxury cars aren't immune either: the BMW 5 Series is also no longer on the organizations suggested shopping list. Again, declines in reliability are cited as the main problem, in each case pushing the overall scores for the vehicles below the point where Consumer Reports would recommend them.
Update: A Fiat Chrysler Automobiles spokesperson gave SlashGear the following statement:
"The quality and reliability of our vehicles is of the utmost importance to all of us here at FCA US. We address all issues we see in our quality indicators, and the issues referenced by Consumer Reports have already been identified and resolved. The 2019 Chrysler 300 and Dodge Charger represents the best iteration of the vehicles ever. We encourage people to experience the 300 and Charger for themselves, and we thank our loyal customers who continue to love and recommend our vehicles to their friends and family. With the improvements we've made, we're confident 300 and Charger will both regain their recommended status in the future."
On the flip side, several vehicles have now improved in overall reliability, and find themselves in Consumer Reports' good books. That includes the BMW X3, the Genesis G90, and the Lincoln Nautilus.
It's certainly not the first time Tesla and Consumer Reports have had a falling out. In May 2018, the Model 3 lost its recommended rating after poor performance in a braking test. Tesla pushed out a firmware update to the car, however, and managed to shave nearly 20 feet from the distance. Of course, there's only so much that over-the-air updates can achieve, and while Tesla might be able to improve infotainment and electronics reliability with its much-vaunted upgrades, there's little new software could do to improve the paintwork.