Don't expect to lease a Tesla Model 3 this year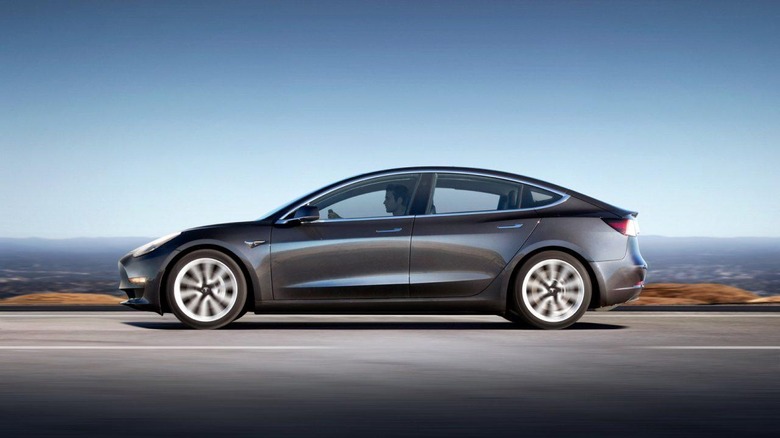 Tesla may be ramping up its production targets for the Model 3, but one of America's favorite methods of getting behind the wheel of a new car is still on the back-burner. The automaker has no plans to offer a Model 3 lease option this year, it confirmed as part of its Q1 2018 financial results published today.
Instead, Tesla said, it would rather keep bringing in cash sales for its entry-level EV. "We are not expecting to offer a leasing option on Model 3 this year as we continue to focus on cash sales," CEO Elon Musk and CFO Deepak Ahuja wrote in their shareholder letter.
It's a decision that has frustrated some would-be Model 3 owners, who have found themselves without the typical lease option when it comes to actually converting their reservation into a full order. Leasing accounts for around 30-percent of new car sales in the US, according to analysts. Among the primary reasons for that is the fact that, typically, drivers can end up with a higher level of vehicle than they could afford with regular financing.
For the Model 3, though, it's simply not an option. Tesla offers lease deals for the Model S and Model X: indeed, you can get behind the wheel of an entry-level Model S 75D for around $900 per month, assuming a three year contract and a $5,000 downpayment.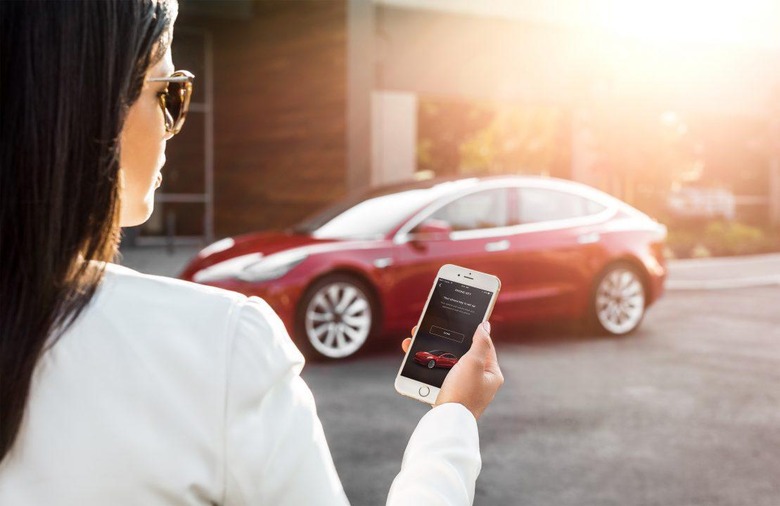 Certainly, for Tesla it's a much easier system to deal with. With in excess of 450,000 reservation holders still in the system, according to the company today, there's presumably no shortage of people willing to go the cash or financing route. That means, even if some would-be Model 3 owners decide to drop out because of the lack of a lease option, the bottleneck to deliveries remains just how quickly the automaker can actually produce them.
Beyond 2018, though, it's not hard to imagine Tesla at least exploring a lease option for the Model 3. As the reservations list dwindles – and as other options from more established automakers come into play, a process which is expected to accelerate over the coming few years – the competition for mid-size premium EVs will only increase. Even if Tesla isn't willing to offer easier and more flexible ways to get one, other car companies surely will.
The pain of a cash purchase does, at least, seem like it may be softened in the not too distant future. Tesla says that it's expecting to hit a 5,000 Model 3 per week production goal in about two months; after that point, it plans to expand manufacturing both to the all-wheel drive version and the base Model 3 with the standard size of battery pack. At that point, the car will get closer to the original mid-$30k sticker price Musk & Co. trumpeted at the EV's initial reveal.