Tesla Model 3 lease added as $35k EV's future gets murky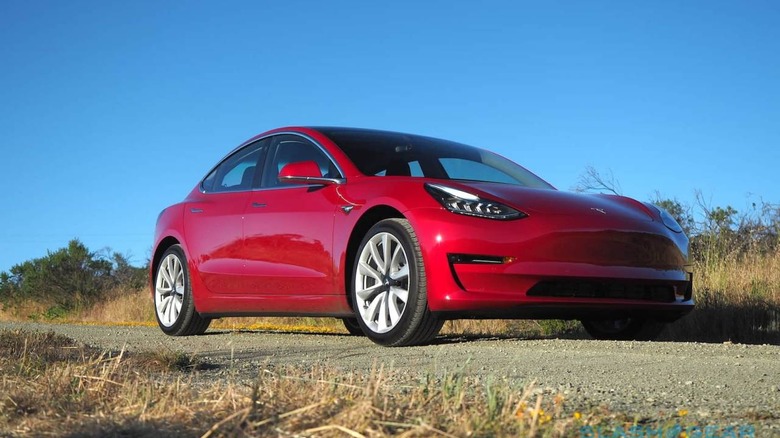 Tesla is adding a Model 3 lease option, one of the most requested options for its EV, while making big changes to the most affordable $35,000 version of the car. In addition, Tesla will be making Autopilot a standard feature on all of its cars, though that will mean their base prices increase.
Model 3 leases
Until now, Tesla's Model 3 has only been available to purchase outright. Unlike the Model S and Model X, the automaker hadn't offered lease options. Given how popular leases are, in the US in particular, that meant some would-be drivers were left out in the cold.
Now, Tesla is changing that. As of today, the Model 3 will also be available as a leased vehicle. There'll be the choice of 10,000, 12,000, or 15,000 annual mileage limits.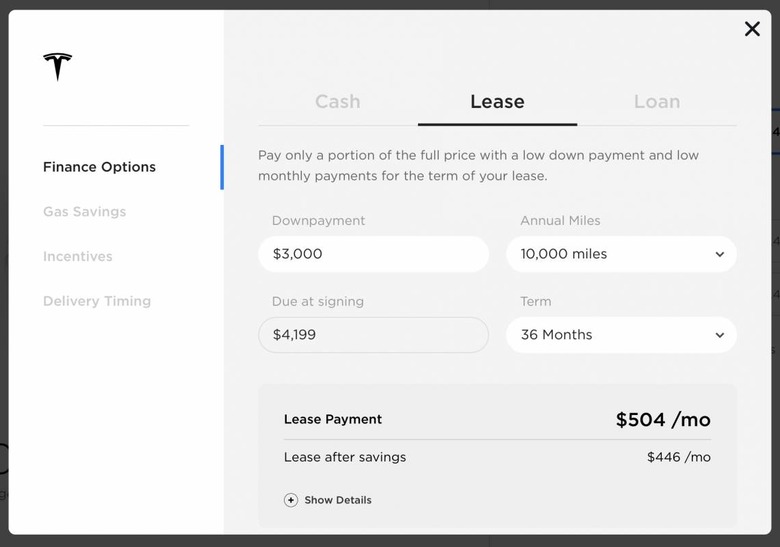 For example, if you wanted a Model 3 Standard Range Plus with Rear Wheel Drive, that would have a cash price of $39,500 before incentives or credits. Tesla's lease option would be $3,000 downpayment – for a total of $4,199 due at signing – and then $504 per month, for a 36 month term. That's with the 10,000 mile limit per year.
Unusually, Tesla won't be offering lease customers the option to buy their car at the end of the three year period. Instead it plans to "use those vehicles in the Tesla ride-hailing network," the automaker says. That, of course, will require not only the software update that it says will be delivered "in the future," but also regulatory and other changes permitting fully-autonomous cars with unfettered access on the road.
Autopilot as standard - and prices go up
Autopilot has arguably come to define Tesla cars, and now it's being included as standard on all models. It takes an option off the potential list, but the cost of each car is increasing to reflect that. However, Tesla points out, that rise is less than the old option used to be separately.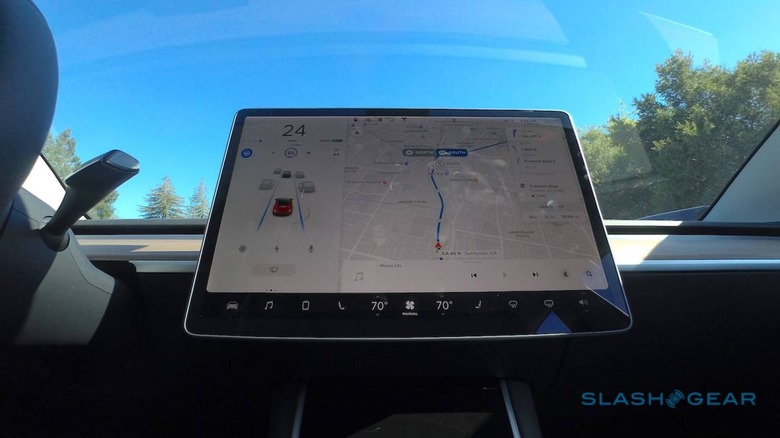 So, a Model 3 Standard Plus will now be $39,500 with Autopilot. Previously, it would've been $1,000 more than that.
The Model 3 Standard gets even rarer
Tesla made headlines when it announced the long-anticipated $35,000 Model 3 was going on sale. Problem was, it didn't seem to actually make any cars. Now, that version is becoming even more of a unicorn – indeed, Tesla won't be making that specific model at all.
Instead it'll adopt a strategy it has used with Model S and Model X in the past, artificially limiting a more expensive car with software. The Model 3 Standard will now be a software-limited version of the Model 3 Standard Plus, with 10-percent less range, the heated seats deactivated, no navigation with live traffic, and no embedded music streaming.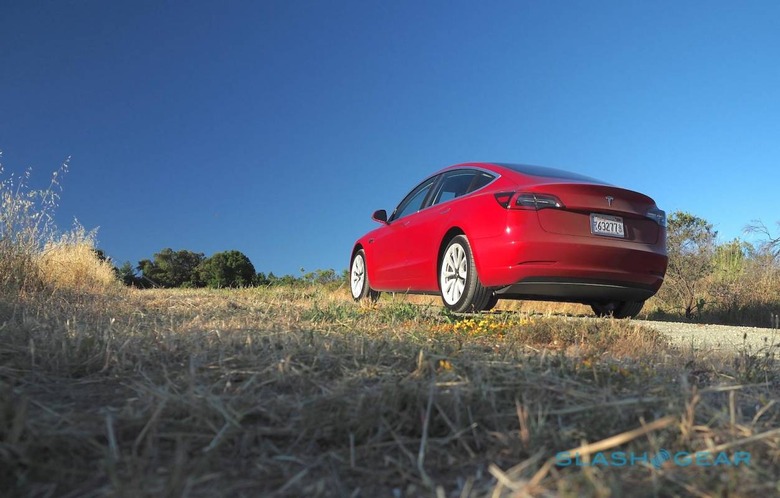 However buyers will be able to enable those features by upgrading the car to a Standard Plus model. Anybody who already bought a Standard Plus, conversely, will be able to downgrade it to a software-limited Standard, and be refunded the difference in price.
Tesla really, really would prefer you to go for the Standard Plus, however. It won't be offering the Model 3 Standard through its online ordering system – or, for that matter, the Model 3 Long Range Rear-Wheel Drive – and instead only offering it via phone sales or by in-store purchase. Deliveries of the Model 3 Standard will start this coming weekend.
While it may seem an odd decision, Tesla argues that it makes sense given current demand patterns. The Standard Plus has sold at more than six times the rate of the Standard, the automaker claims, "far exceeding our expectations." How long the software-limited Standard will now remain, particularly given the lack of publicity by it not getting a mention on Tesla's site, remains to be seen.