Tesla Model 3 AWD and Performance orders open next week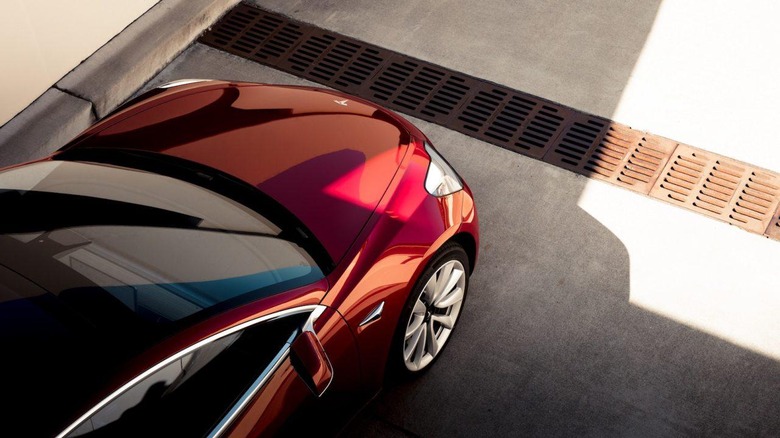 Tesla plans to open the order books for two of its most-anticipated Model 3 options next week, with AWD and the Performance package finally going on sale. Production of the Model 3 began in mid-2017, but so far Tesla has been focusing on a single drivetrain configuration.
That's been the rear motor, rear-wheel drive version of the car. Although Tesla had said from the start that it would have an all-wheel drive version, using motors front and rear for greater performance and traction, it opted to narrow its production focus to simplify matters.
Still, for reservation holders in states with inclement weather, it left them with a tricky choice when their number came up. Tesla was only allowing orders of the RWD configuration, meaning that would-be buyers had to decide whether to settle on the current car or wait until AWD was an option. Now, that moment is here.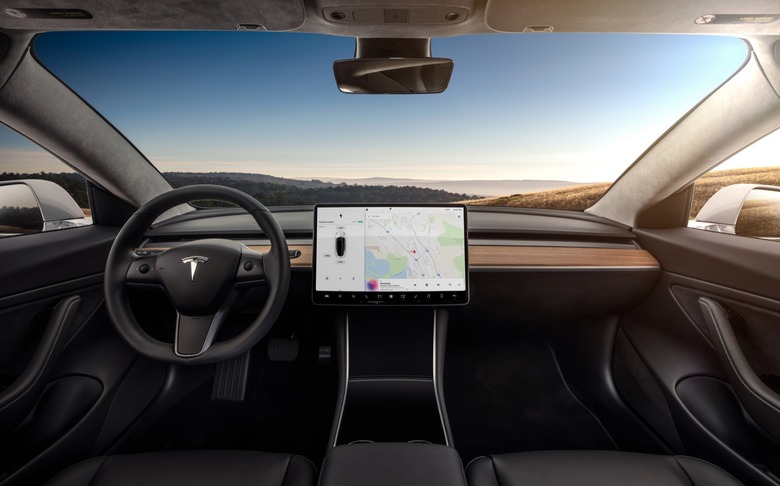 Tesla CEO Elon Musk confirmed the news on Twitter today, responding to a question about the new configurations. "Tesla will enable orders end of next week for dual motor AWD & performance," he wrote. "Starting production of those in July."
The Model 3 Performance version, meanwhile, is a little more mysterious. Tesla confirmed it was in the pipeline last year, though has not given any details as to just what sort of performance we can expect. The current Model 3 does 0-60 mph in 5.1 seconds, for example. In Model S form, the 100D does 0-60 mph in 4.1 seconds, while the P100D Performance version cuts that to just 2.5 seconds.
Those who want air suspension in their Model 3, however, will have to stay patient for a while longer. That won't be arriving until next year, most likely, Musk said. The current Model 3 ships with more traditional coil suspension.
Air suspension is standard on the more expensive Model S and Model X, allowing the cars to adjust their ride height according to the road surface and for conditions like snow and gravel. Assuming it works the same way in the Model 3, it should also use GPS to remember when you've manually set a ride height, and automatically switch to that when you get to the same location in future, too.
Further out again, Tesla has re-committed to a 2019 production start for the Model Y. That's the upcoming crossover SUV from the automaker, which is expected to use a significant amount of the Model 3 platform in order to make for more efficient manufacturing.
Tesla will enable orders end of next week for dual motor AWD & performance. Starting production of those in July. Air suspension prob next year.

— Elon Musk (@elonmusk) May 11, 2018