Tesla Model 3 Acceleration Boost cuts 0-60 time but there's a catch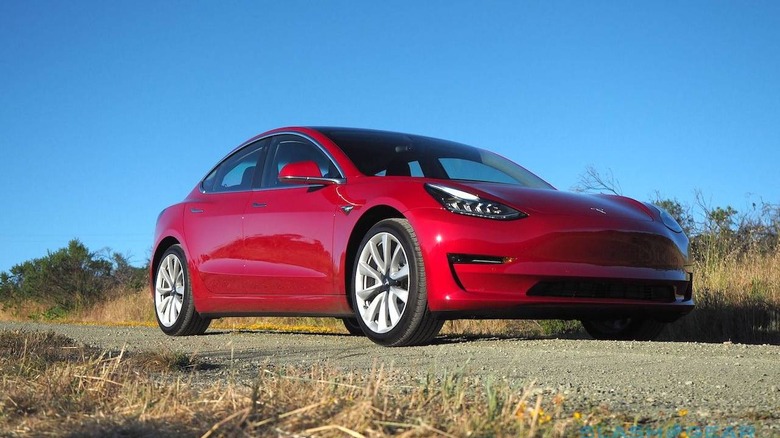 Tesla Model 3 owners looking for some extra speed may find they can unlock more performance from the EV, though unlike previous upgrades this one comes at a cost. The Model 3 Acceleration Boost promises to cut the 0-60 mph time down to 3.9 seconds, a half-second faster than the Model 3 Dual Motor could normally do it.
Right now, the update is limited to just the Dual Motor version of the car, which has all-wheel drive using an electric motor at the front and another at the rear. Until now, that has a quoted 4.4 second 0-60 mph time.
Tesla actually boosted the speed of the Model 3 back in October, again as part of a software update. Then, it was a roughly 5-percent bump in power, with the automaker crediting optimized motor control for the improvement. Previous software updates have adjusted range and made other changes, and indeed Tesla owners are now fairly used to waking up to find new and tweaked features on their vehicles, installed while they were idly charging.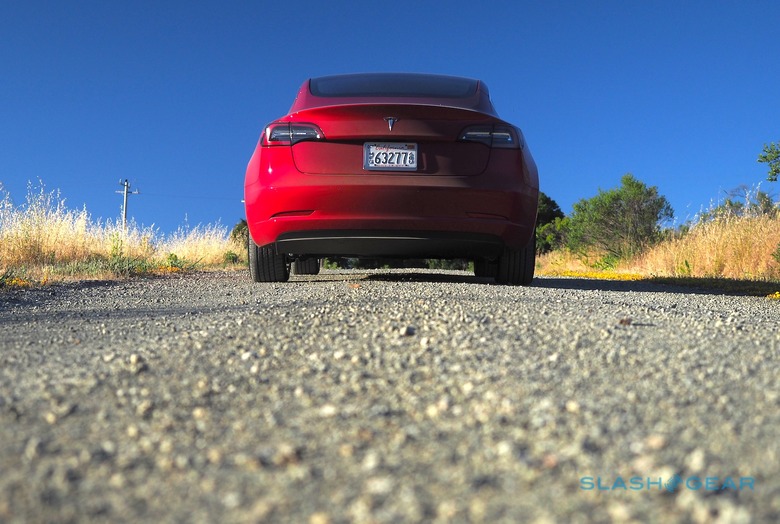 What sets this Acceleration Boost for the Model 3 Dual Motor apart, though, is the fact that it's not a free update. Instead, owners will be able to activate it through their app – which can also remotely monitor and precondition the EV, lock and unlock it, and control other features – by paying a one-time fee of $2,000.
Clearly, Model 3 owners are under no obligation to upgrade if they don't think the extra acceleration is worth it to them. At the same time, it's arguably very sensible for Tesla to be charging for performance updates like this: after all, traditional automakers have no qualms about placing a premium on faster versions of their cars.
$2,000 on top of the $49,000 sticker of the Long Range car is also a fairly small amount compared to the $57,000 Model 3 Performance, which boasts a 3.2 second 0-60 mph time. That does have a higher top speed – 162 mph versus 145 mph – but also less range, with a quoted 310 miles versus 322 miles on a full charge.
Tesla isn't the only company experimenting with in-app purchases to coax more cash out of existing owners. Back in November, Audi revealed it would be launching a "functions on demand" feature in the smartphone app for its new 2020 e-tron Sportback. That will allow drivers of the EV to selectively activate different premium features on a monthly, annual, or permanent basis.