Almost four years ago to the day, Tesla's Elon Musk threw down the gauntlet to traditional automakers, challenging them to step up and take electric cars seriously. Now, he's finally getting what he wished for. Two of the biggest names in the industry are about to each launch a car that will take on Tesla's two top-selling models, and that's when things are going to start getting truly interesting.
Back in June 2014, Musk was bemoaning the fact that electrification simply wasn't being taken seriously by his mainstream competition. Initially, the outspoken chief executive explained, Tesla's big fear had been that his rivals would steal the car-making upstart's technology. Instead, it became clear, the primary risk was that electric cars simply weren't being taken seriously at all.
"At Tesla," Musk explained, "we felt compelled to create patents out of concern that the big car companies would copy our technology and then use their massive manufacturing, sales and marketing power to overwhelm Tesla. We couldn't have been more wrong. The unfortunate reality is the opposite: electric car programs (or programs for any vehicle that doesn't burn hydrocarbons) at the major manufacturers are small to non-existent, constituting an average of far less than 1% of their total vehicle sales."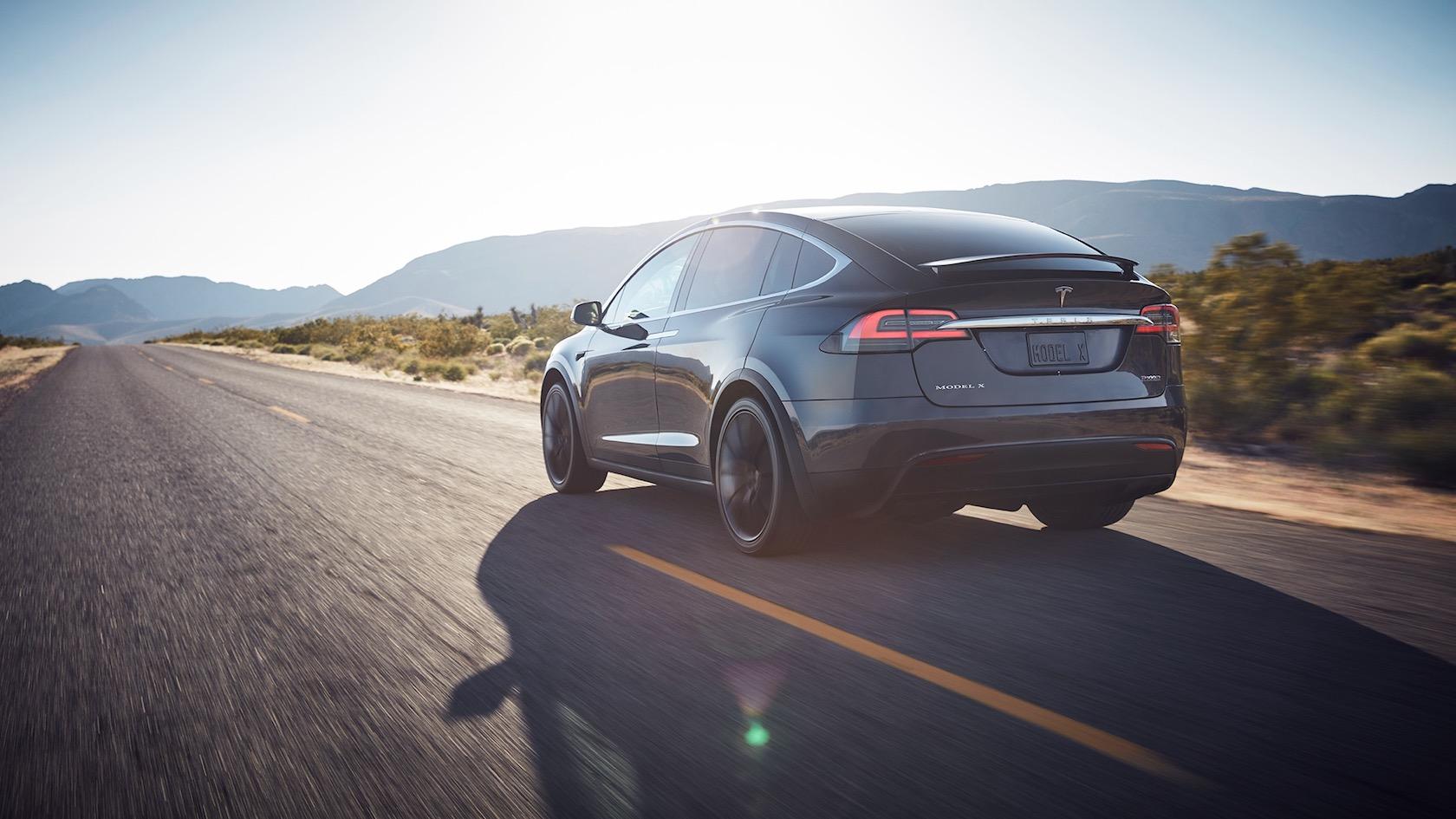 It was certainly hard to argue with Musk's view of the industry, at least back in 2014. "At best," he concluded, "the large automakers are producing electric cars with limited range in limited volume. Some produce no zero emission cars at all."
Tesla, as a result, offered up its patents for good-faith use by its rivals. It's unclear how many – or if any at all – actually took Musk up on that offer. What is abundantly clear, though, is that four years on we're at the cusp of some real competition to the Model S and Model X.
On the one hand, there's Porsche's Taycan, the freshly-renamed all-electric sedan previously known by its Mission E concept moniker. With more than 600 horsepower in its initial form, and a range in excess of 300 miles – albeit on the "easier" European driving cycle – it'll go toe-to-toe with the Model S. There's no badge shame, either: Porsche has already demonstrated that its fans are even more enthusiastic about four-door cars than they are over icons like the 911 and Boxster.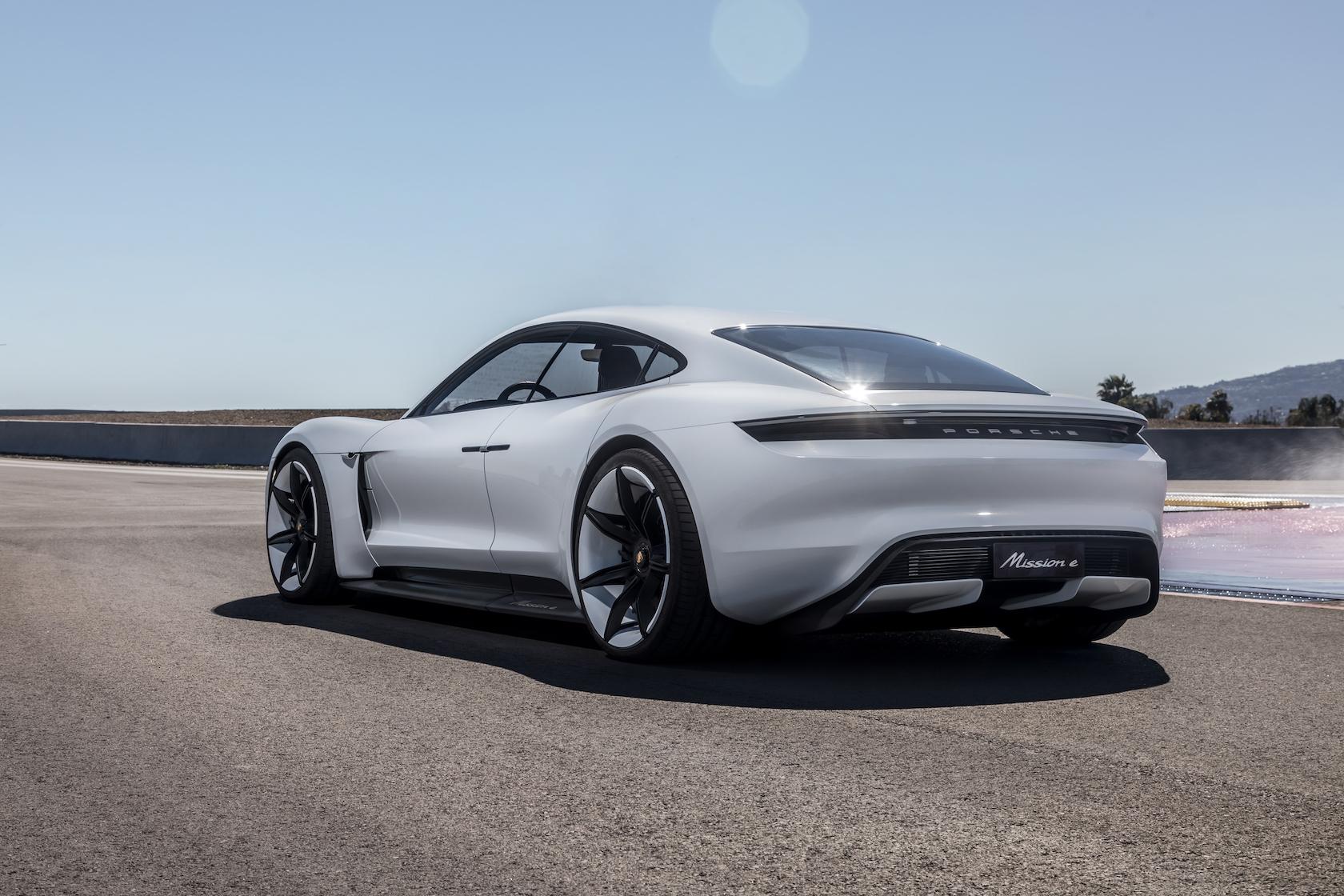 Meanwhile, Audi's e-tron quattro all-electric SUV is approaching even sooner. Whereas the Taycan won't go on sale until next year, sales of the Model X-rivaling e-tron kick off later in 2018. Again, the promise is more than 300 miles range – and again, that's on the NEDC cycle so expect more like 275 miles under US EPA testing – and a big name brand to buoy both the appeal and the marketing budget.
Both cars, it's worth noting, come from different parts of VW Group. The auto-behemoth, still reeling from the impact of "dieselgate" and the financial and regulatory fall-out that led to, has become gung-ho about electrification as a result. 80 electric models from the group will have arrived by 2022; over the next ten years, it plans to have spent around $2bn on installing fast chargers.
The roughly 2,000 individual chargers that entails won't be mere facsimiles of Tesla's Superchargers, either: a lot of the time, they'll outperform them. With up to 350 kWh charging on offer, models like the Porsche Taycan will be able to add around 60 miles of range in four minutes. 500 such charging points are expected to be installed in the US by the end of 2019.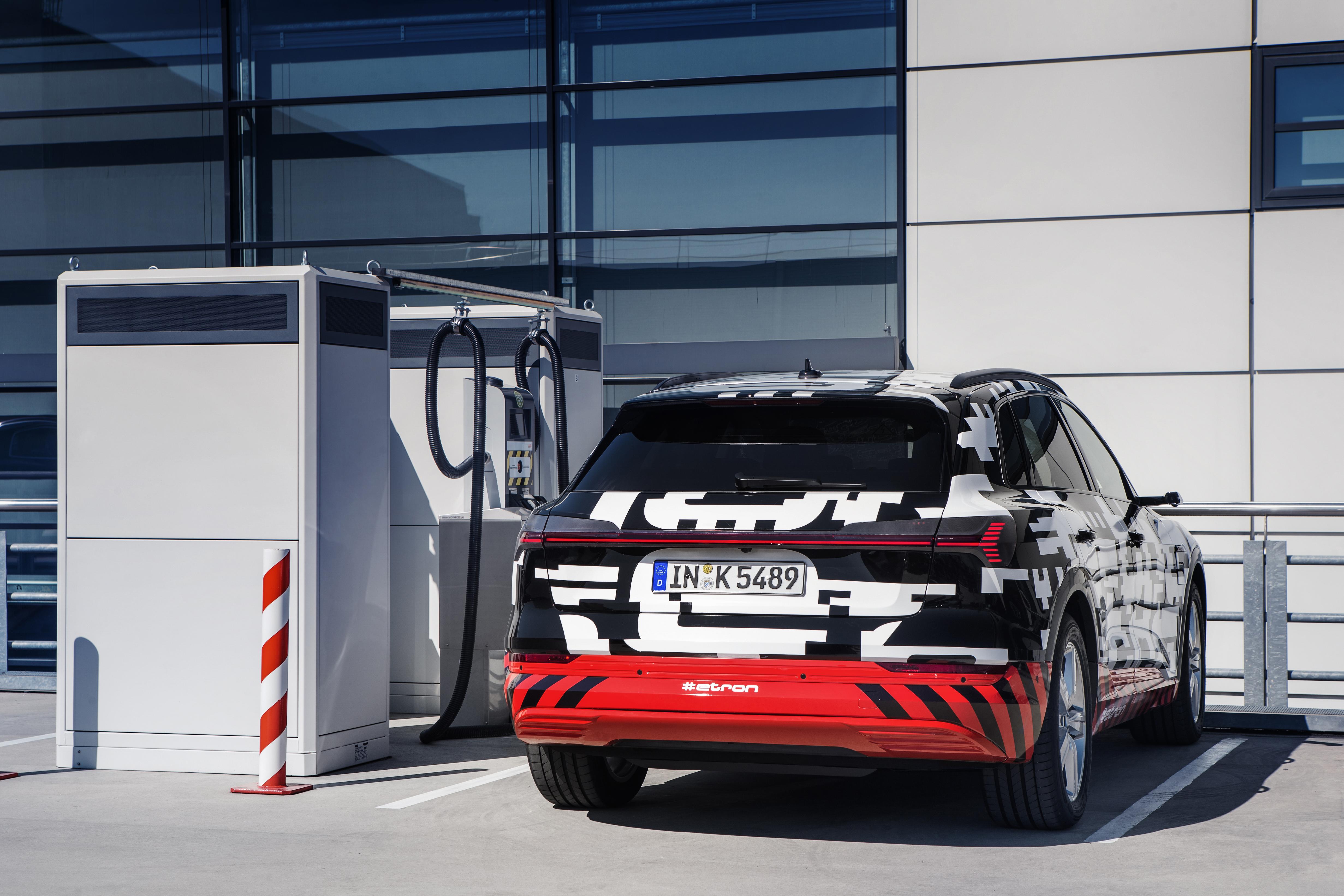 VW Group isn't alone in its EV ambitions, of course. Mercedes-Benz is pushing its EQ sub-brand, and BMW has its i-badged hybrids and plug-ins. Yet if there's one thing conspicuous by Tesla's recent, triumphant sales chart for the "mid-sized premium sedan" category in the US, in which the Model 3 apparently outsells Mercedes' C Class, the Audi A4, BMW's 3 Series, and the Lexus IS, it's that none of those competitors have an all-electric counterpart to Elon Musk's cheapest car.
Indeed what has traditionally been the entry rung to premium ownership has been unexpectedly conservative when it comes to embracing electrification. There are plug-in hybrids, yes, and mild hybrids, but if you want pure electric but don't want to wait for a Model 3, you're pretty much out of luck.
As with the Model S and the Model X, then, Tesla has a head start on the segment. Yet while it took the mainstream automakers 4+ years to respond to Elon Musk throwing down the gauntlet before, this time around the delta between observed opportunity and something arriving in dealerships is going to be far, far shorter. Shared platforms, common EV architectures, and decades of manufacturing experience mean that, once the dam has been broken, we're talking about a flood of electric vehicles, not a trickle.
From 2019, for instance, VW Group is talking about launching a new electrified vehicle every month. I'm not saying it's the beginning of the end for Tesla – the company has many tricks up its sleeve, not least the cult of personality surrounding Elon Musk and cutting edge features like over-the-air software updates which upend the traditional service model – but some of its easier selling points are progressively going to disappear. Nobody ever accused the stalwarts of the car industry of being quick off the mark, but once they build momentum the equation starts to look very different.