Tesla hit with $29k in fines over alleged California labor violations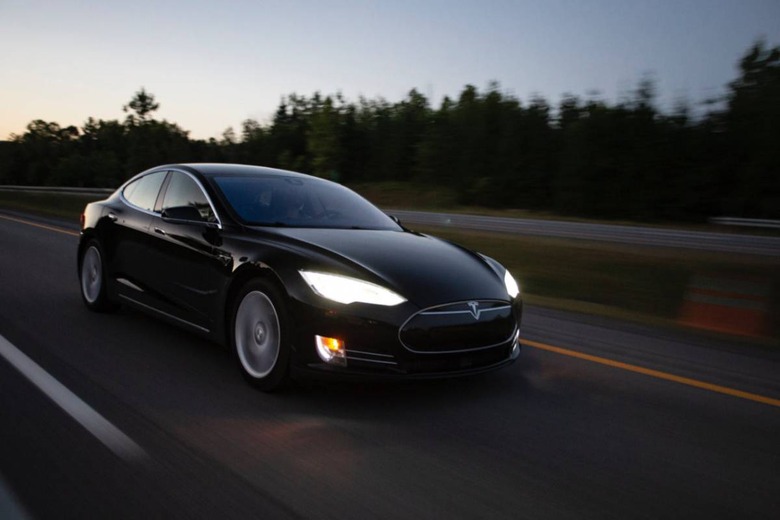 Tesla has been fined more than $29,000 over half a dozen alleged issues involving its GA4 production "tent" in California. The fine was issued by the state's Division of Occupational Safety and Health (Cal-OSHA), which claims that Tesla failed to get a permit before constructing the GA4 open-air facility, among other things.
The fine is said to be from six citations totaling up to $29,365 USD. The alleged issues revolve around the auto maker's open-air structure used for assembly. The company reportedly violated half a dozen of California's labor regulations, including allegedly failing to inspect the facility for possible safety issues.
In addition to the aforementioned issues, Cal-OHSA alleges that Tesla failed to cover or put a guard on an opening within the GA4 facility that was said to measure 22 x 14 x 8-inches in size. As well, Tesla was cited for alleged failure to properly train employees on preventing and responding to heat sickness, and protecting workers from exposed rebar and metal bars that presented an impalement risk.
Finally, California officials say Tesla failed to train an adequate enough number of workers on helping evacuate other employees from GA4 if an emergency were to happen. Tesla appealed the citations, which appear to revolve around preventative safety measures rather than any actual safety incidents.
In a statement to Business Insider, Tesla VP of Environmental, Health, and Safety Laurie Shelby said:
My EHS team and operational leaders have been intently focused on GA4 over the past six months, implementing safety protocols throughout the new line that not only keep Tesla in compliance with existing standards but also reduce risks to associates. The OSHA inspection did not result from any incident or injury and occurred during the construction phase of the project. Tesla will challenge OSHA's findings regarding the safety conditions that were present at the time of GA4 construction.