Tesla Sets 6,000 Model 3 Goal Amid Car Quality Promise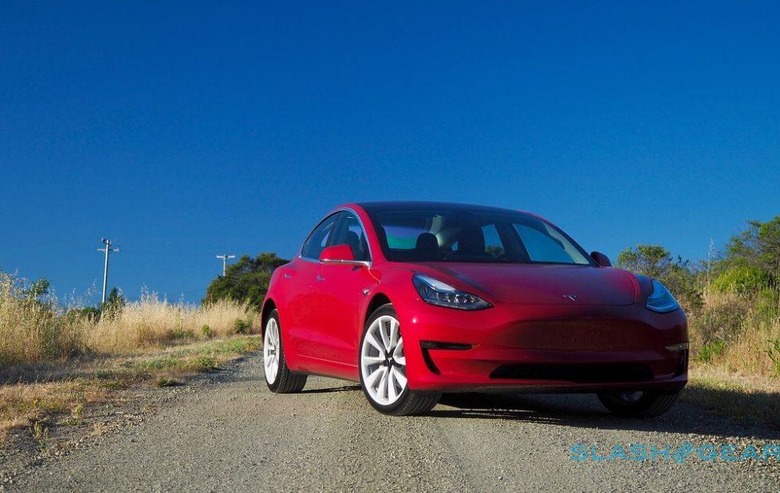 Tesla more than doubled EV production in Q2 versus Q1, the automaker has confirmed today, with Model 3 cars rolling off the line – including the new tent facility – at a rate of more than 5,000 per week by the end of June 2018. All eyes had been on Elon Musk & Co. after the Tesla team promised a new Model 3 production milestone; now, a new target has been set.
Overall, Q2 2018 production came to 53,339 vehicles. That, Tesla points out, is a 55-percent increase over Q1 2018, and in fact "the most productive quarter in Tesla history by far." Model 3 production for the three month period hit 28,578 cars – more than Model S and Model X combined – a three-fold increase over Q1.
The big question many had, though, was whether Tesla could reach its production goal of making 5,000 Model 3 per week. Sure enough, by the last week of the quarter, Tesla moved 5,031 of its most affordable car off the line. That took a little effort, mind.
Indeed, Tesla had constructed a whole new General Assembly line, GA4, in a sizable tent facility outside of the factory. That was responsible for around 20-percent of the Model 3 produced in the final week. "We expect that GA3 alone can reach a production rate of 5,000 Model 3s per week soon," the automaker said today, "but GA4 helped to get us there faster and will also help to exceed that rate."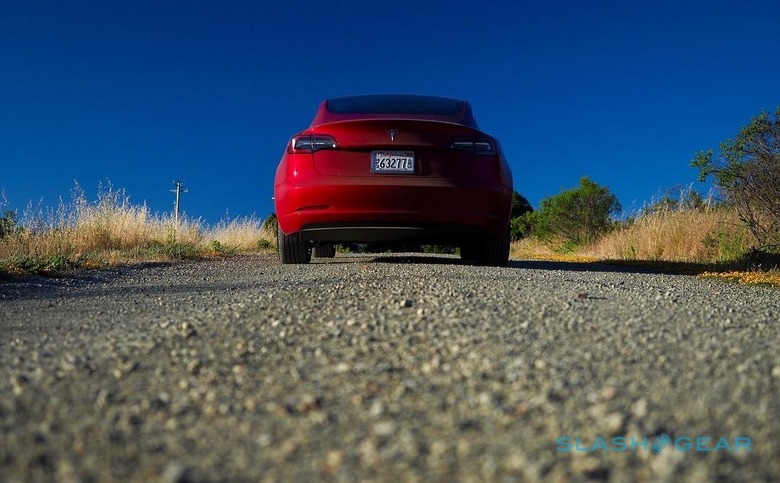 The goal now is to have production reach 6,000 Model 3 cars per week "by late next month." Tesla has now delivered over 28,000 of the cars, but still has quite the backlog of reservations to get through: roughly 420,000, in fact. Although there had been concerns that reservation holders might request refunds of their deposits given the wait involved, the automaker insists that's not a concern.
"When we start to provide customers an opportunity to see and test drive the car at their local store, we expect that our orders will grow faster than our production rate," the company said today. "Model 3 Dual Motor All Wheel Drive and Model 3 Dual Motor All Wheel Drive Performance cars will also be available in our stores shortly."
Of course, pumping out Model 3 wasn't the only concern some had. Tesla looks to be trying to get out ahead of any speculation around quality of the latest batch, specifically those produced on the GA4 "tent" line. Indeed it specifically mentions that the "quality from that line" is "as good as our regular GA3 line."
Model S and Model X deliveries, meanwhile, are still on track for Tesla's earlier prediction of 100,000 cars in 2018 overall, the automaker says. Tesla stock rose over 4-percent after today's announcement.