Tesla faces charge cable issues in bitter Norwegian cold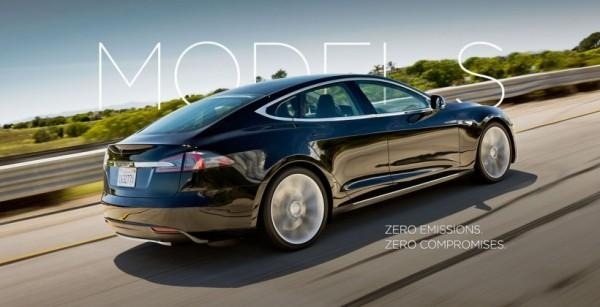 Tesla is the most successful EV maker around with its Model S EV offering impressive performance and driving range that most competing products can't match. Tesla has faced its share of challenges though. Not too long ago it issued a software update and sent out new power adapters to owners after issues with charging were reported.
Tesla is now facing some other charger issues in Norway where the bitter arctic temperatures are causing issues with charging the electric vehicle. The charge cables provided with the car in Norway are reportedly unable to provide a charge in the sub-zero temps. One owner has been left stranded 100 miles from a charging station and others have reportedly been unable to charge due to the cold temperatures.
Tesla is working to resolve the issue. Company representative Esben Pedersen says that the charge system in the Tesla cars is "too sensitive" for the power network in Norway, though he didn't blame the power grid for the charge issues.
Norway uses a different adapter from the ones used in Europe and the US. That different adapter means Norwegian drivers are running into issues not seen elsewhere. There is no word on what exactly is causing the charge issues at this time or what Tesla plans to do to fix the issue.
SOURCE: Green Car Reports