Tesla Europe expansion includes 30 new openings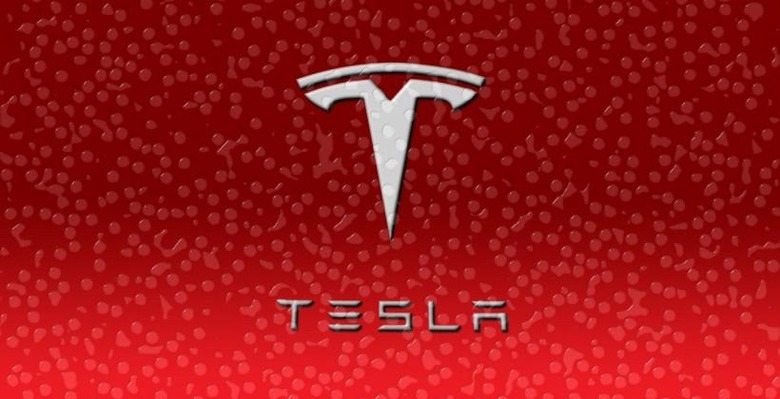 Following the
Tesla revealed late last month to mass produce Li-ion batteries, the company has unveiled plans to further its expansion throughout Europe. To do so, Tesla Motors plans to open in excess of 30 additional service centers and stores throughout the region.
The announcement was made today at the Geneva Motor Show, during which Tesla Motors also stated it is "rapidly expanding" its Supercharger network across Europe to further enable Model S owners to recharge for free. Said the company in a statement, this shows Tesla's efforts to dial up "its commitment to Europe."
"By the end of this year," said Tesla's CEO Elon Musk during a recent stop in northern Europe, "we expect you will be able to travel almost anywhere in Europe using only Superchargers." Likewise, by the end of this year, Tesla is anticipating UK sales to help fuel combined Asia/Europe purchases nearly double that of North America.
This follows the
that Tesla's Supercharger network in the United States now stretches from coast to coast, allowing Model S owners to take a long road trip across the nation for free. The Supercharger network also stretches up the west coast and down the east coast, with some other Superchargers being in the south.
SOURCE: