Tesla Autopilot 8.1 release date revealed to restore missing features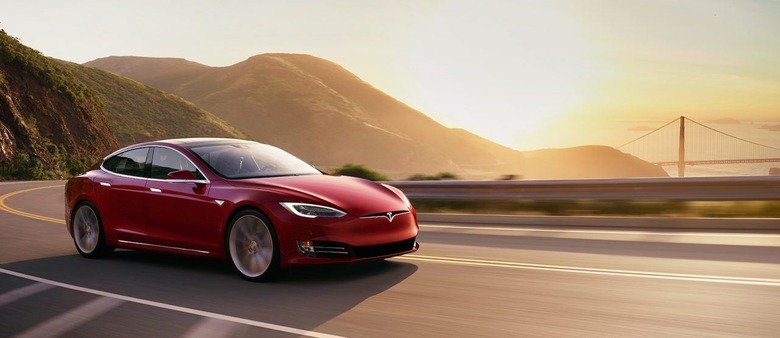 Tesla's latest update, AutoPilot v8.1, should begin rolling out in three weeks time Elon Musk has confirmed, good news for those frustrated by what the very latest EVs can actually do. The update will be pushed out as an over-the-air upgrade, taking advantage of the Model S and Model X's integrated connectivity. Still, not every owner will necessarily get it straight away.
According to Tesla CEO Musk, the upgrade "will get rolled out incrementally in monthly releases" rather than be pushed out in one fell swoop. That's been Tesla's strategy with previous updates, giving the company time to react to any unforeseen issues with real-world testing. Musk has previously said that he's the first to try any new Tesla software on the road, before it reaches actual owners.
Although any Tesla update is hotly anticipated, for the most recent members of the company's EV-owning ranks Autopilot v8.1 is more important than most. It's the first to arrive after the automaker made a significant change to its Autopilot hardware back in October. That shift, which involved extra sensors and more powerful onboard processing, readied the newest cars for fully-autonomous driving.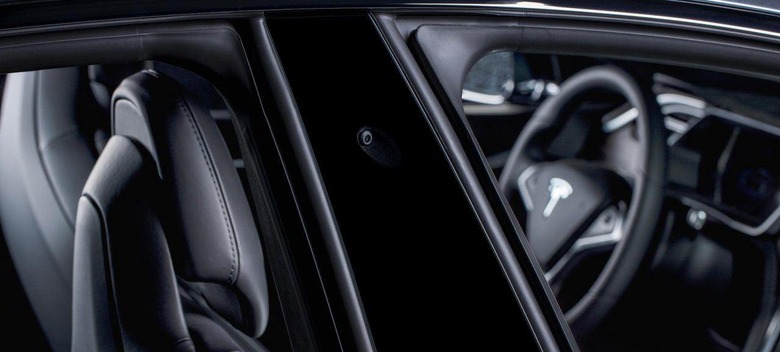 However there was a sting in the tail. Not only are those self-driving abilities still some way off in the future, as Tesla refines the software and at the same time seeks regulatory approval to dispatch autonomous electric cars and SUVs onto the public streets, the system was also not fully compatible with existing Autopilot features. In fact, most of the advanced functionality that has become synonymous with Tesla's cars – and, indeed, some of the more basic features now commonplace across the auto industry as a whole – have been absent.
For instance, new buyers were warned that their Autopilot version 2 (known among drivers as AP2, versus the original AP1 system) would miss out on Autosteer, Autopark, automatic lane-changing, and Summon, which allows the car to drive out of a garage or parking spot at low speeds. Adaptive cruise control wasn't enabled, nor speed assist, or park assist. Whereas earlier cars had automatic windshield wipers, low/high beam headlights, and dimming of the touchscreen and other instrumentation, AP2 cars did not.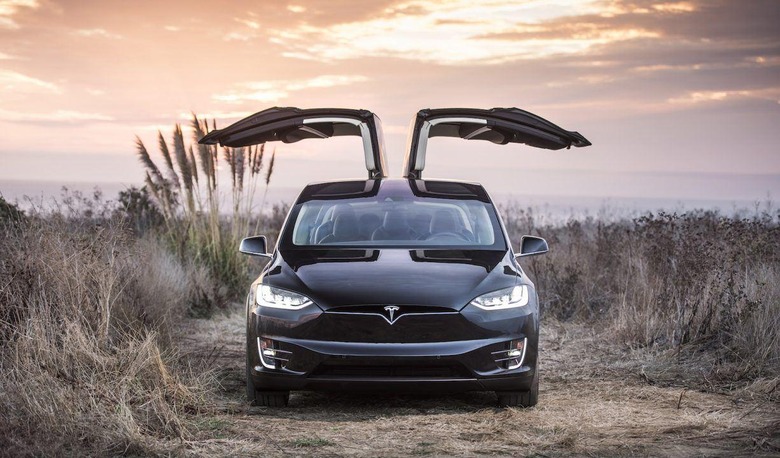 Arguably more concerning, safety tech like blind spot detection, forward collision warnings, auto emergency braking, side collision warnings and avoidance, and lane-departure warnings were also not supported on the first release of AP2. Updates to enable them would roll out first, new Tesla buyers were informed, followed by the Enhanced Autopilot 2.0 abilities.
Truly autonomous driving is unlikely to come in one fell swoop. Instead, Tesla will apparently deliver progressive updates over an extended period: improving the abilities of Summon, for instance, or making automatic lane-changing more capable. Eventually, the automaker plans an option to turn the privately-owned EVs into a ridesharing fleet, helping offset the cost of the cars by allowing them to act as autonomous taxis when otherwise they'd be sitting rival.
It's unclear at this stage which of the absent features will be included in Autopilot 8.1, and whether the upgrade will bring parity between AP1 and AP2 cars. Meanwhile, it's also unknown as to whether original AP1 cars will have any new functionality with the upgrade too. We're checking in with Tesla to find out, and will update when we know more.
MORE Elon Musk