Tesla AI chip "best in the world" Elon Musk teases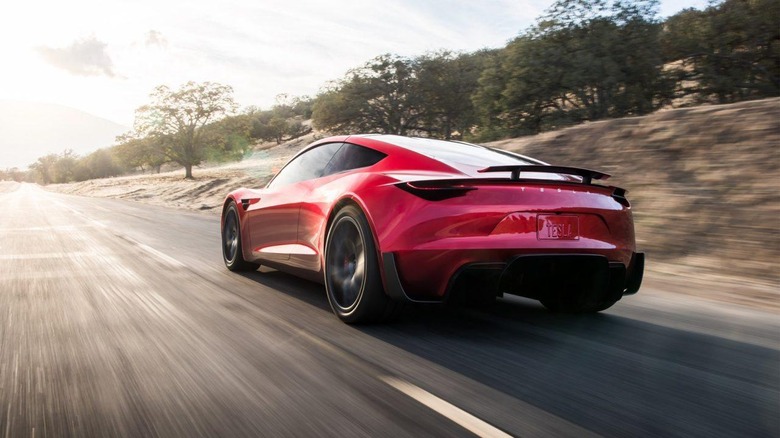 Tesla is working on a homegrown artificial intelligence platform that outspoken CEO Elon Musk promises could be "the best in the world" as it looks to commercialize fully autonomous driving. The automaker currently offers one of the most advanced driver-assistance systems on the market, which it has dubbed Autopilot. However, Musk has been clear that the goal is even further removing the human driver from the equation.
To do that, Tesla brought on board Jim Keller, currently the automaker's vice president of hardware. Musk brought the VP – formerly of both Apple and AMD – along to a private event this week for academic and industry researchers, CNBC reports. There, both spilled a little more detail on what's being worked on, and how soon we could see the fruits of that labor.
"Jim is developing specialized AI hardware that we think will be the best in the world," Musk reportedly told attendees. The chief executive and company founder isn't known for playing down his promises – see, for instance, the ambitious Tesla Model 3 production goals, along with the performance numbers associated with the new Tesla Roadster intended to go on sale in 2020 – though that does tally with earlier reports of Keller's work.
Back in September, sources suggested that Tesla was working with Keller's former employer, AMD, on the autonomous AI chipset. The strategy, it was said, was for the car firm to build its own technology atop AMD's intellectual property. Although not detailed at the time, the assumption was that the end result would be produced by AMD exclusively for Tesla's use.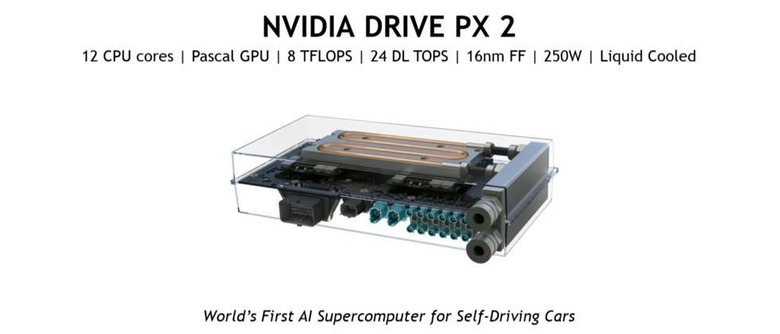 It would be a significant departure for the automaker. Currently, it relies on NVIDIA processors for its Autopilot system, so the shift would be notable not only for bringing the hardware design in-house, but for jumping ship to AMD silicon too. AMD has been less vocal about its AI's potential in autonomous vehicles than NVIDIA, which has specifically positioned its latest GPUs as ideal for the high-bandwidth, AI-intense workload a driverless car involves.
According to reports from this week's event, Keller said that it was a matter of efficiency that meant homegrown chips were so important. Indeed, Musk suggested that there could be a tenfold improvement in power by using your own hardware and software. That's certainly what many rivals in the self-driving space have decided: Alphabet's Waymo developed its own chipsets, and Apple's work on autonomous driving also reportedly uses custom hardware much in the same way that its iPhones and iPads uses unique SoCs the company designed itself.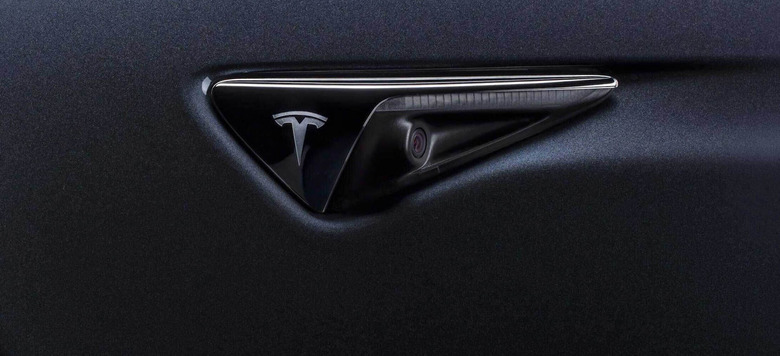 Musk has never been shy about how aggressive his roadmap for full autonomy is. At the event, he apparently suggested it could be as little as two years for entirely self-driving vehicles to reach the market, and only three years before they were a full order of magnitude better than their human counterparts.
Previously, Tesla has promised that its current vehicles – and the complex suite of sensors including long-distance radar, multiple cameras, and more – would be capable of autonomous driving when the software and regulations are settled. It's uncertain when Tesla might release models with this new AI chip, however, and whether existing owners will be able to upgrade to it. That was one of the promised advantages of Tesla switching to mount its Autopilot "brain" in the glove compartment, opening the door to swapping out an old system and dropping a more potent version in its place.