Terrafugia Transition Flying Car Granted A Light-Sport Airworthiness Certificate By The FAA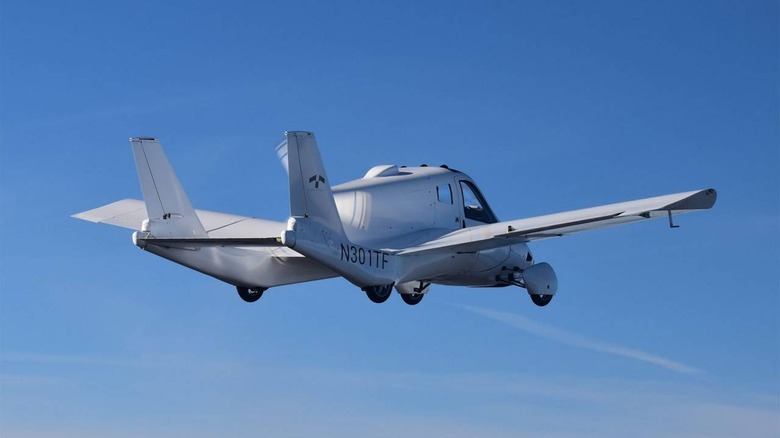 Terrafugia Inc. announced this week that it reached a milestone in its road to bringing the Transition roadable aircraft to market. The FAA granted Terrafugia a FAA Special Light-Sport Aircraft (LSA) airworthiness certificate for the Transition aircraft. The flying car is a combination of two-seat aircraft and an automobile designed to meet both the FAA and NHTSA's safety standards.
The vehicle granted the LSA certificate is now legal for flight and represents the Transition roadable aircraft's initial version. Initially, Terrafugia will build and sell a version of the Transition that is dubbed a flight-only model.
The company promises to continue to evolve the driving portion of the aircraft design to be legal in the sky and on local roads in 2022. While the company isn't exactly clear, the understanding is that the flight-only version sold initially will be capable of driving on the highways and only needs to clear other regulatory hurdles for that to happen.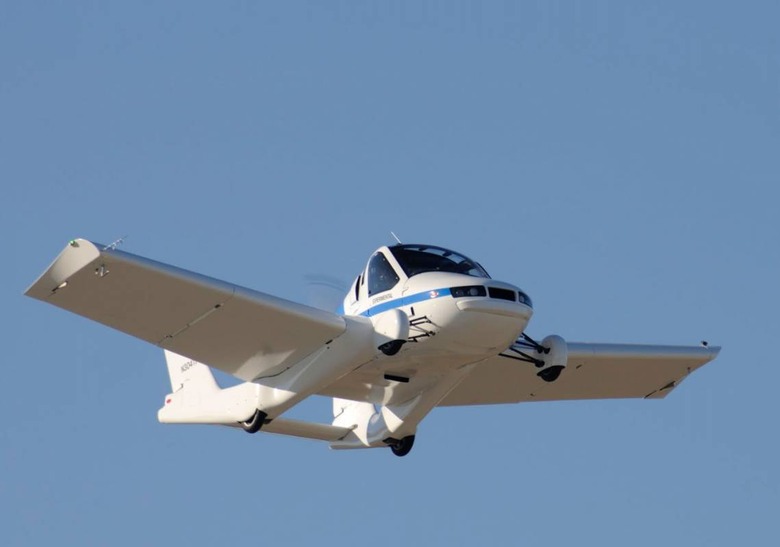 Terrafugia VP and GM Kevin Colburn says the company had an extremely challenging pandemic year. Still, the vehicle was able to complete 80 days of flight testing while the company delivered 150 technical documents to pass an FAA audit.
The Transition aircraft features enhanced safety capability and the latest avionics. It's powered by a 100 horsepower Rotax 912iS Sport fuel-injected engine able to operate for 2000 hours between overhauls. It has a flight speed of 100 mph and can run on both premium gasoline or 100LL aviation fuel. The aircraft's standard features include a Dynon Skyview avionics package, BRS airframe parachute, four-wheel hydraulic disc brakes, a rigid carbon fiber safety cage, and folding wings allowing storage in a single-car garage.