Tenqa Remxd Bluetooth Headphones priced and detailed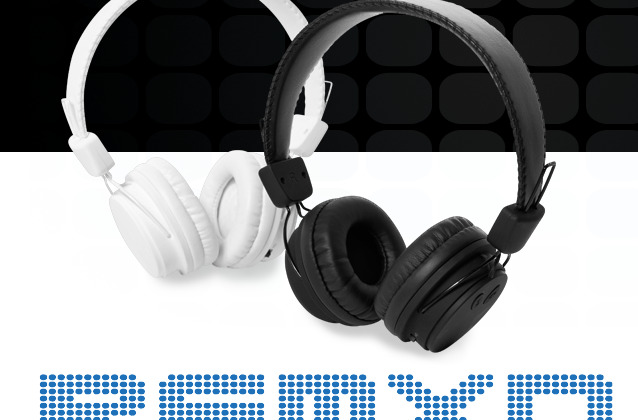 If you thought you'd have to drop one whole heck of a lot of cash on a pair of headphones that work with Bluetooth, you may very well have been wrong – that's what Tenqa is saying this week with their soon to be available Remxd DJ-oriented Bluetooth-capable units. You'll be able to connect to your smartphone, your computer, or whatever else you've got ready to work with Bluetooth and blast your eardrums out with 33 feet of range and 20 Hz – 20 KHz of power. They're also completely wireless and rechargeable for ultimate freeness in the head!
Connect these mothers to your Android device for listening to the Google Music all night long – connect to your iPhone for some iCloud banging throughout the day! Then for those of you without Bluetooth devices or a need to connect directly, there's also the option for using a 3.5 mm audio cable in the interim. Charge them up with the included USB cable and grab yourself 22.5 hours of talk time with 180 hours of standby.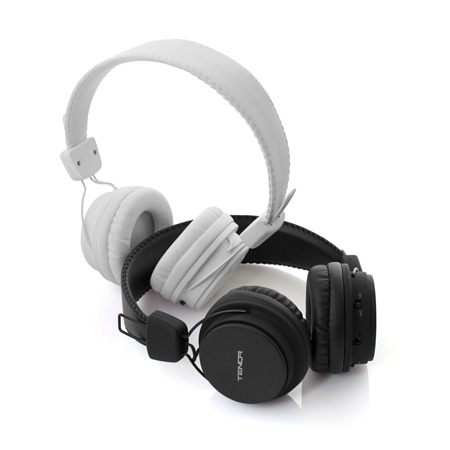 That's right, talk time – these headphones can also be used as a handsfree headset for your smartphone should you feel the need to chatter. The Signal to Noise ratio on these beasts is More than 58Db at 1kHz and they're designed to fold up nicely for travel as well. And what's best about these phones in black or white? They only cost $39 USD including shipping! Available in early February for all interested lovers of Bluetooth-compatible sounds.
[via Tenqa]