Temple Run for Android released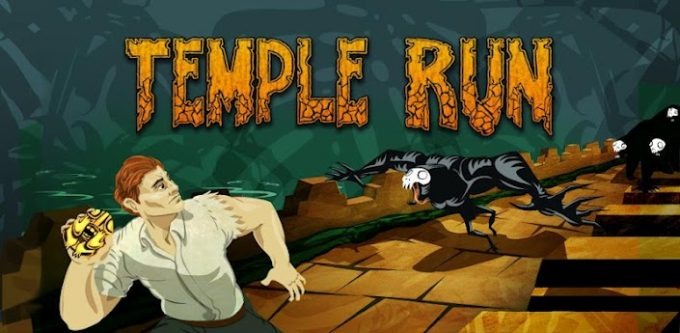 Temple Run for Android has finally arrived, the much-anticipated smartphone and tablet game making the jump from iPhone and iPad over to Google's platform. A free release, the game is a top-down 3D scroller where the player must guide a tomb-raider through various temples, dodging evil monkeys among other perils.
Temple Run has already topped the iOS download charts and been grabbed in excess of 36m times by eager iPhone and iPad gamers, so it was little surprise that Android users were equally keen to get their touchscreen-tapping fingers on it.
Temple Run hands-on:
On the downside, there are already several reports of bugs and instabilities, with reasonable frequent crashes proving frustrating for already-addicted gamers. We'd expect developers Imangi Studios to iron those flaws out in short order, however.
There's a hands-on preview of Temple Run for Android over at Android Community, and you can download the game in the Play Market here. You'll need an Android 2.1 device or above.