Temple Run for Android postponed, still coming this month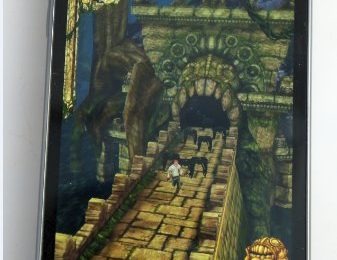 The game that's still got iOS fans having heart attacks over how awesome it is, Temple Run, was originally scheduled to be dropped for Android today, but its developers have let us know that a bit of postponing is in order. Though we and the developers at Image Studios are hoping to get in on the game for a full release by the end of the month, it's likely not going to happen this week. Those of you on the iPhone version of this game can continue swinging in glee as your Android compatriots wait for some awesome temple running pleasure for just a few more days or weeks or forever more.
Android Temple Run fans should take note that once speaking with the official crew behind the game we've discovered that the original March 9th date was never an official marker for the game to come out, only a guesstimation mostly passed on as a rumor. The postponing of this game's release isn't so much an error or a fix as it is a simple reality: the game was not necessarily going to come out today anyway. But so it goes, and so goes the game to a later date and we to the waiting box once again.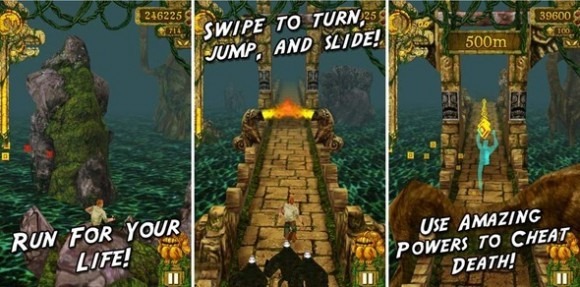 For those of you rocking an iPod Touch or an iPhone in the meantime, you can head to the iTunes App Store right this second to pick this game up for free. This game also works on iPad and we can expect that it'll work on any sized Android device once its released as well. Jump and skip and flip and collect those coins soon!
[via Android Community]