Telltale details episodic Batman game, will put players in Bruce's shoes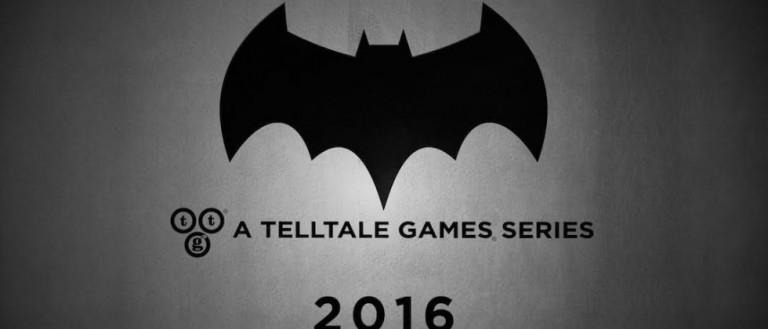 Developer Telltale Games first teased its upcoming Batman title back in December, but at SXSW earlier this week they revealed some new details on how their game will differ from other recent Batman releases. We already knew the game would see Telltale use its method of episodic releases, a formula they've perfected with their Walking Dead, Wolf Among Us, and Tales from the Borderlands titles, but now the developer has shared that we'll see just as much screen time with Bruce Wayne as we will his masked alter ego.
"There are plenty of games out there that have explored what it is to feel like Batman, I think a Telltale series is going to give you an insight in what it's like to be Bruce day-to-day and see how that affects life as Batman," said lead writer Pierre Shorette. He added that players can something similar to Christopher Nolan's Batman movie trilogy in terms of the balance between Bruce and the caped crusader.
We will even see a few situations where players are given the choice of handling a situation as Batman or Bruce, although Telltale confirmed that playing the entire game as Mr. Wayne won't be possible. And while we'll see support characters such as Alfred Pennyworth and James Gordon, Batman's flock of sidekicks like Robin and Batgirl will not be making an appearance.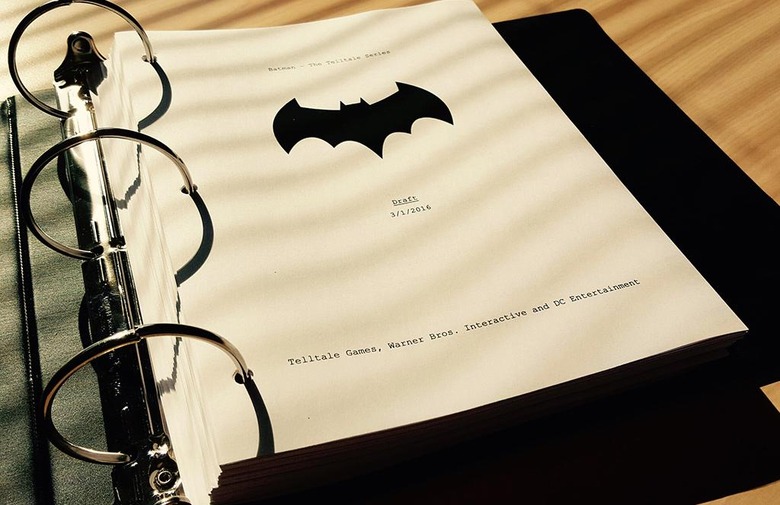 Sadly the developer still didn't show any footage or images of the game, but said that episode one was scheduled for release this summer, and that its script was completed. It was previously said that the game will debut on PC/Mac, mobile devices, and "home consoles," surely including the PlayStation 4 and Xbox One.
Other details revealed include that Telltale's series won't be tied to any of the existing Batman universe depicted in movies, comics, or previous games, so players can expect an original take on the character. Also, the game is going to be Mature-rated, and will feature a "gritty" tone and art style inspired by Batman comic book veterans Frank Miller, Jim Lee, Greg Capullo, and Neal Adams.
SOURCE Eurogamer