Telepathy One takes on Google Glass with ultra-sleekness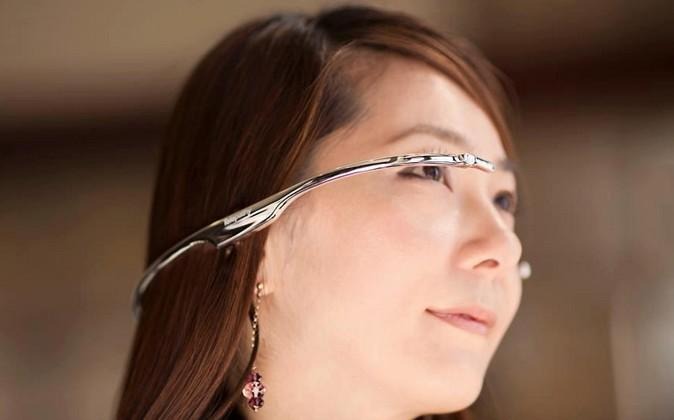 This week the folks at Telepathy Inc have revealed the smallest – and arguable the most fashionable – alternative to Google Glass yet revealed. With the "Telepathy One", wearable technology has once again equipped prospective wearers with an eye-based glasses design, but this time it's only just around one side of the face, and lenses aren't even in the picture. This machine is also a startup, being shown this week on the Japan-based startup-friendly site "Startup Dating".
This device works with a "virtual" 5-inch display that's projected in front of your eye through a glass on the right side of your face. Like what we've seen several times before from several companies before, this is more of a virtual reality sort of situation than Google Glass, with Glass showing a tiny panel that's much closer to your eye, making less assumptions about how large it actually is.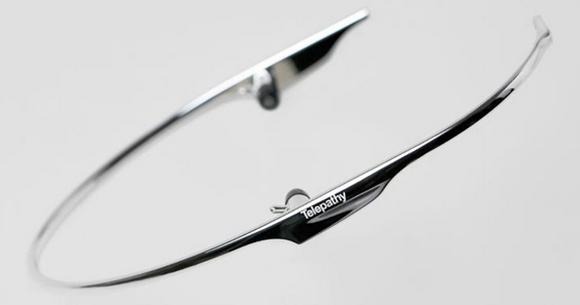 With Telepathy One you'll also just be connecting to your smartphone with Bluetooth, so it's a bit more of an accessory than it is a standalone device. You'll be checking up on emails, seeing social networking updates, and sharing what you see through what must be a camera embedded in the device's side – must be a tiny one, too! Have a peek at this rather fabulous teaser video to see how little you can see while getting excited about a product that's only shown in the last few seconds!
Note that this project is off and running, too, with the CEO of the company letting the world know this week that he projects the device to be available by the holiday season (read: Christmas and the like) 2013 – that's only a Summer, Fall, and a few months away!