Telefonica inks Windows Phone 8 promo (but goes light on specifics)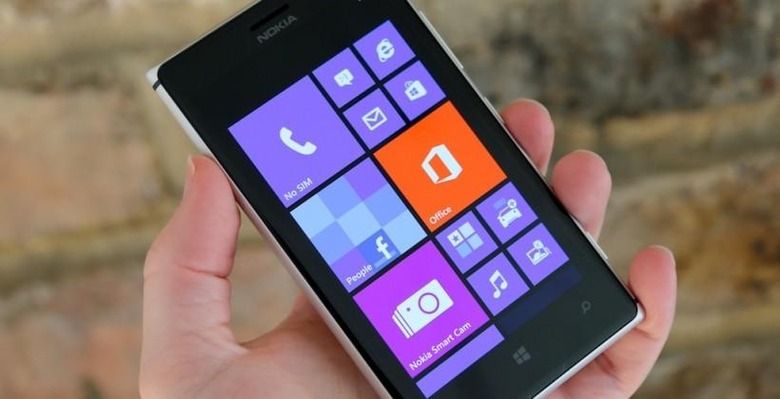 Microsoft has been pushing to get Windows Phone 8 recognized as the "third ecosystem", insisting that carriers and consumers alike both want another alternative to iOS and Android, and now it has some vocal support from O2 parent Telefonica. The new announcement promises an "enhanced marketing effort" between the two companies, which will apparently see Telefonica boost promotion for Windows Phone handsets in six of its key markets.
According to Telefonica, a gain in market share for Windows Phone would mean "a much more competitive market." Exactly how it plans to actually do that is unclear, however, beyond the nebulous promise that it will work "with suppliers to ensure the availability of high-quality devices."
In fact, the announcement as a whole is light on specifics. "Promoting the use of Windows Phone 8 will benefit customers," Telefonica says, "as there will be more options to choose from while diluting the polarisation of installed base in operating platforms."
That sounds like good news for carriers and Microsoft, which have seen Apple and Google take increasingly powerful roles in the smartphone industry. However, there's no word on how stores in the UK, Germany, Spain, Mexico, Brazil, and Chile will go about pushing Windows Phones.
One possibility is that this is more a commitment to have Windows Phone in-stock than anything else, though Telefonica will presumably be training up staff to better push the smartphone OS. The platform has proved to be of specific interest to those upgrading to their first smartphone, with recent research indicating that Windows Phone 8 saw a far greater number of people transitioning from featurephones than either iPhone or the various Android handsets.