Tech Report hands-on with ASUS ScreenDUO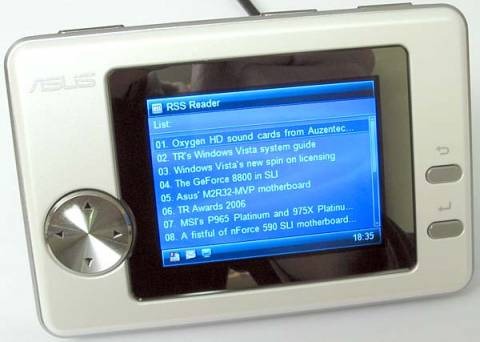 After ASUS made upgrading your desktop PC to Vista a whole lot more tempting with the introduction of its ScreenDUO auxiliary display especially designed to flaunt those SideShow applets Microsoft is so proud of, The Tech Report has fired one up to see just how useful a 320x240, 2.5-inch screen can be.
Turns out, pretty useful.  While you're obviously not going to be using it in preference to a dual-monitor setup, the ScreenDUO is more powerful than you might initially think.  Out of the box support for media transport and playlists (including iTunes support), RSS feeds and hardware monitoring are handy, but The Tech Report guys are right in saying that it's up to third-party developers to code the "must have" reason to upgrade.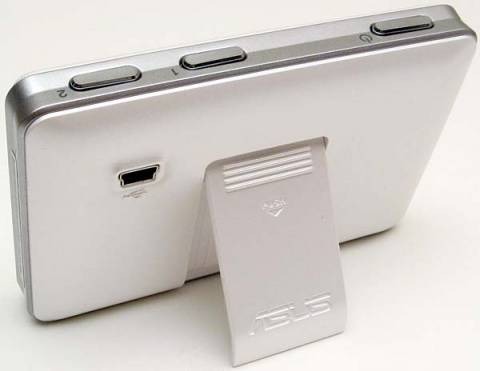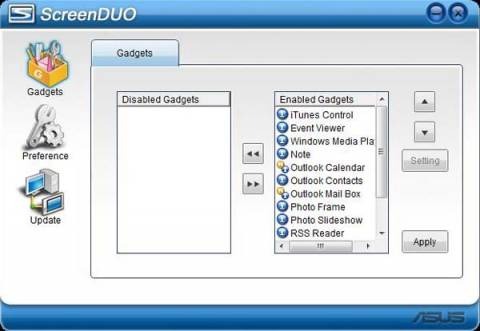 The Tech Review [via Gizmodo]