ASUS' Vista-ready Motherboards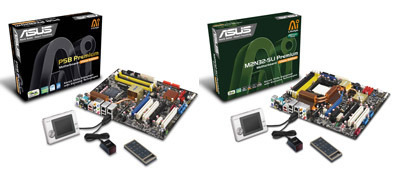 Remember that ASUS could-be-a-SideShow gadget yesterday?  Well, our predictions were confirmed with the news from the company that they're offering a selection of new motherboards specifically designed to work with Microsoft Vista.
In addition to the "ScreenDUO" SideShow module, which can synchronise information from the PC or websites, display RSS messages and meeting schedules (among other things), the 'boards come complete with a remote control for power, media control and quick-launching certain apps.  Trusted Platform Modules and a start-up accelerator for use with Vista's ReadyBoot feature round out the package.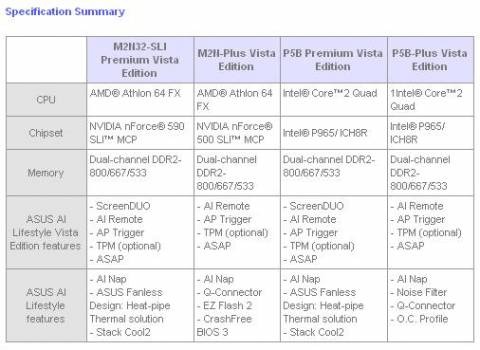 ASUS [via CrunchGear]