TDK TH-WR700 Kleer wireless headphones promise CD-quality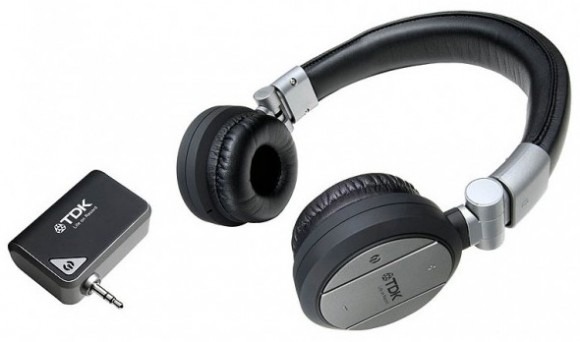 More Kleer and less Bluetooth A2DP is definitely the way we'd like to see wireless music going, with the little-known lossless technology generally kicking the more common Bluetooth out of the ballpark.  So we're glad to see TDK jumping on board, with their first Kleer wireless enabled TH-WR700 headphones.
As with other headphones we've seen, the Kleer receiver is integrated into the cans themselves, and there's a simple transmitter dongle with a 3.5mm headphone plug which slots into your computer, iPhone or PMP.  Range is up to 10m and battery life up to 40hrs, and as with other Kleer products you can connect up to four receivers up to one single transmitter.
No word on a US or European launch as yet, but the TDK TH-WR700 headphones will arrive in Japan on March 1st 2010, priced at the equivalent of $190.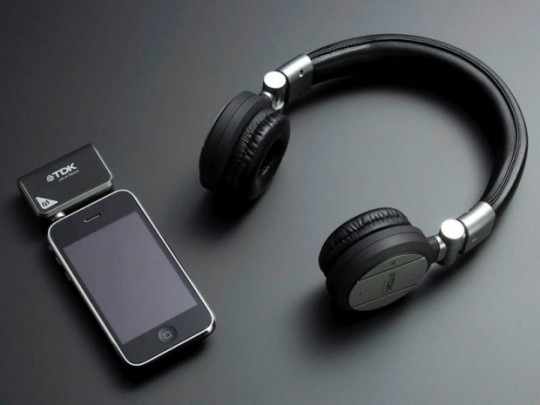 [via CrunchGear]