TCL DragonHinge Wants Affordable Folding Phones And More In 2020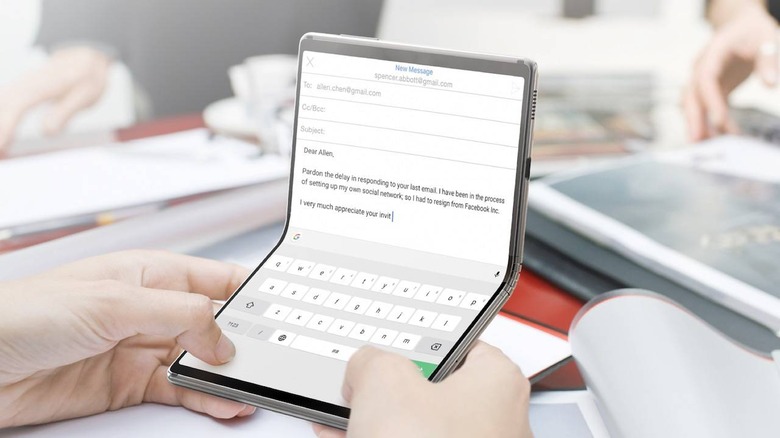 TCL doesn't have a folding phone yet – but it does have the hinge for one. In fact, the new TCL DragonHinge paves the way for a whole new line-up of folding, flexible form-factors, spanning through wearables through to smartphones and tablets.
TCL isn't saying, but it's hard to imagine the DragonHinge name didn't come from the scaly tail of a mythical dragon. At the moment the products it could enable are fairly mythical, too. TCL has a handful of prototypes for what the technology could enable, but none have been earmarked for production – at least, not going by what the company is saying at Mobile World Congress 2019 today.
Still, the promise – and the intent – is there, and while you might not necessarily associate TCL with cutting-edge hardware as you would Samsung or Huawei, you'd be overlooking something. TCL's sister company CSOT is actually a huge player in the display manufacturing business. Its from there that TCL plans to source its custom flexible AMOLED panels.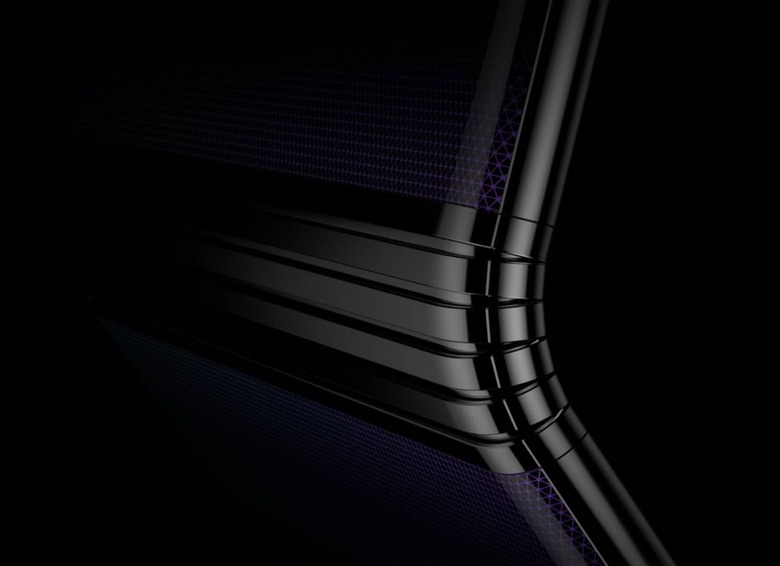 They'll be mounted into the proprietary DragonHinge design, TCL says, which will then allow them to fold and bend without breaking. It's a not-inconsiderable hardware challenge, too. The hinges of flexible phones have to be sturdy enough to hold the display in multiple orientations, strong enough to withstand frequent movements over the lifetime of the device, but also easy enough to adjust so as to avoid annoying users.
What it won't be is a rush to market. "When we look at the potential of our flexible device portfolio, we're obviously very excited about what we'll be bringing to market down the road," Peter Lee, general manager of global sales and marketing at TCL Communication said of the DragonHinge design. "However, we're not in a race to be the first because we feel it is more responsible to take a patient, thoughtful approach to not only solve hardware challenges, but also work with our partners on software solutions to ensure we deliver a meaningful user experience."
Indeed, it will be 2020 before the first products from TCL arrive using the flexible technology. It's unclear which of the company's brands will be used – TCL is behind both Alcatel and BlackBerry, among others – though we can't help but imagine the possibility of a clamshell BlackBerry with a sizable virtual keyboard to keep thumb-typists happy. However the company seems keen to potentially spread DragonHinge around, which opens the door to the possibility of licensing the design, possibly complete with the CSOT flexible AMOLED, to third-party device-makers.