TCL 8K 6 Series TV pricing is here, and we can't quite believe it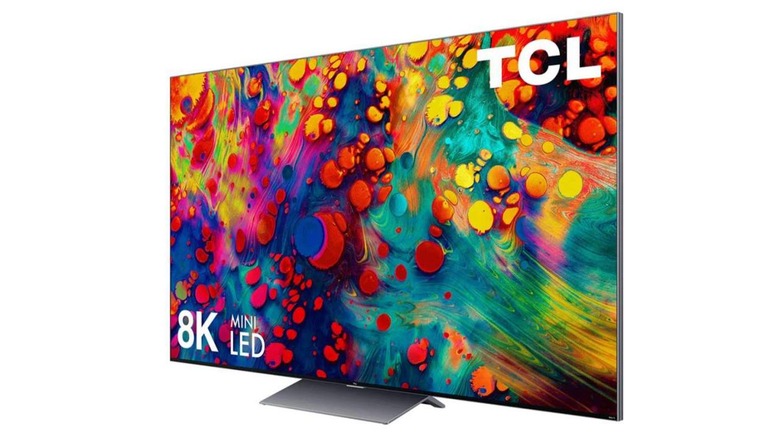 We may receive a commission on purchases made from links.
TCL has priced up its 8K TVs, and if you assumed the step up from 4K would break the bank then you might be in for a pleasant surprise. The company announced its 8K 6 Series sets back at CES 2021 in January, but has now bucked the big TV trends by kicking off pricing at just $2,199.99.
That gets you a 65-inch TCL 65R648, complete with an 8K Mini-LED panel. 8K, if you've not been keeping up, offers four times the resolution of 4K sets, while TCL promises improvements in contrast and brightness from its Mini-LED QLED panels.
If you want something bigger, the 75-inch TCL 75R648 is $2,999.99. That has the same 8K resolution and QLED panel tech, but will take up more of your wall. Both sets are available for preorder now, and will ship from September 1, 2021.
TVs, of course, need to be smart these days to keep up, and so as well as a Roku TV 6 Series model for the first time, there are features like Amazon Alexa, Google Assistant, and Apple Siri support. There are apps for streaming services like Netflix, Hulu, Hulu Plus, YouTube, and Amazon Instant Video.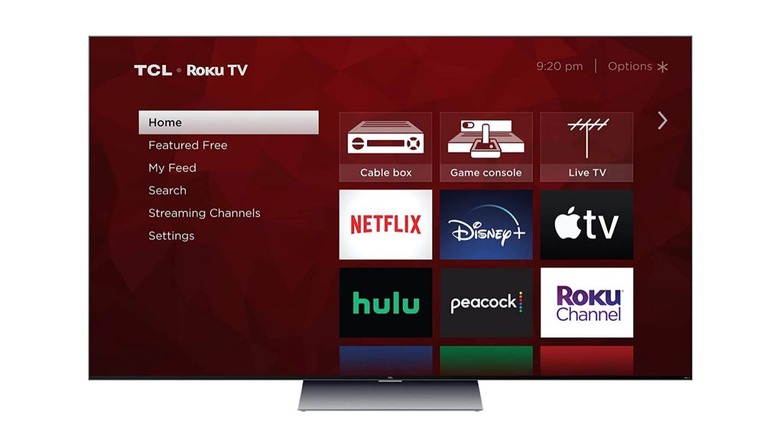 Connectivity includes four HDMI inputs – one supporting eARC – and there's an integrated digital TV tuner. TCL also includes dual-band WiFi and an ethernet port, along with a USB port.
As you'd hope there's support for Dolby Vision HDR10, and HLG, plus a THX Certified Game Mode. On the audio side, there are stereo 15W speakers and a built-in 30W subwoofer, along with Dolby Atmos and Dolby Digital Plus processing. If you don't have 8K content – and that's still a relative rarity these days, and will likely stay that way for a while yet – there's 8K upscaling which, TCL promises, should do a good job at massaging lower resolution video up to something that makes the most of its new panels.
There's also Smart HDR and Smart Contrast, with up to 240 different contrast zones that can individually be controlled. In addition to the simplified remote control – with a built-in microphone – the 8K 6 Series sets can also be controlled via Roku's iOS and Android apps.
TCL has 4K sets in its 6 Series range for 2021, but it's hard to argue with the value proposition from an 8K TV for just $2,200. If you really don't need all those extra pixels, though, the company's 75-inch 4K 75R635 model is $1,799.99 and available now, while its 65-inch 4K 65R635 is $1,299.99.