Taylor Swift tells the world why she won't be joining Apple Music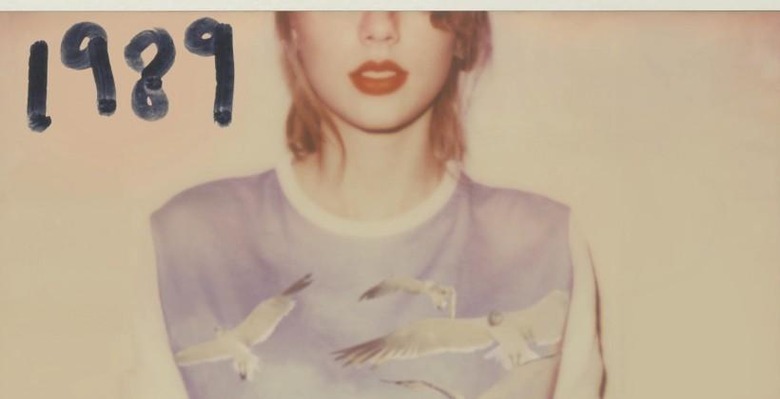 The debut of Apple Music is on the horizon. One week away from the June 30th launch date,Pop music fans might want to sit down–Taylor Swift will not be releasing her latest album, 1989, through Apple Music. Fans might be disappointed, but no one should really be surprised by this. She pulled out of releasing the album on Spotify last year, penning an open letter to the company, just like she did this time to voice her concerns with Apple Music.
This time, Swift's point of contention is Apple Music's initial three-month trial period for users, in which artists will receive nothing. She calls the move, "shocking" and "disappointing" and notes that Apple, "has the money to pay artists, writers, and producers for the 3 month trial period... even if it is free for the fans trying it out."
She makes some strong points, but then casts it all under the guise that she is taking a stand for the independent artists who don't have a voice in the industry.
This is about the new artist or band that has just released their first single and will not be paid for its success. This is about the young songwriter who just got his or her first cut and thought that the royalties from that would get them out of debt.
Yes, artists (and their labels) want to get paid for their music during the three-month trial period. Swift seems to dance around the fact that she and her label would stand to profit during those three months as well.
Her claims might be that she is taking a stand for the little guy, but she has withheld her music from other streaming platforms in the past without rallying behind a cause. Her open letter does echo the sentiments of struggling artists. We could see independent artists follow suit and refrain from joining Apple Music at all, or at least until the trial period is over.
Source: Taylor Swift