Target tipped in plan to launch mobile payment system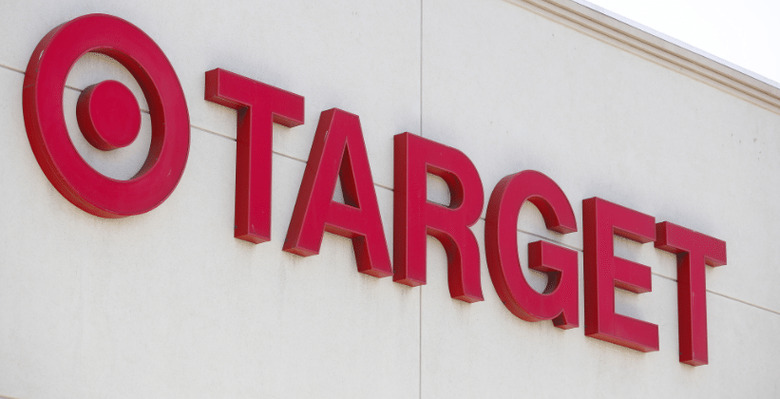 Target is looking into launching its own mobile payment system, according to sources. The company is tipped in the early stages of its effort, and sources indicate the service could launch in early 2016; however, because the project has only just started, it is possible the launch could be later in the year. While sources say the mobile payment system hasn't been tested in any stores yet, the company has reportedly partnered with some credit card companies.
The information comes from Reuters, which says it got the information from people familiar with the matter. According to three of those people, Target's mobile wallet is already started, though early in its progress. However, two sources said Target hasn't actually "committed" to launching the system at this point, meaning retailers may never see it.
In a statement, a Target spokesman confirmed that Target is looking into mobile wallet options beyond CurrentC, the mobile wallet being jointly developed by multiple retailers, including Target.
What will become of Target's involvement in CurrentC, assuming it launches its own separate mobile payment option, isn't clear at this point. The spokesperson didn't go so far as to confirm that Target is developing its own mobile wallet, however.
Target's mobile service would compete with Apple Pay, Android Pay, Samsung Pay, Wal-Mart's newly announced own system called "Walmart Pay", and others. According to sources, Target's mobile wallet would use customers' payments cards and will likely also encompass its own Red cards.
SOURCE: Reuters