Target, other retailers join cyber intelligence sharing co-op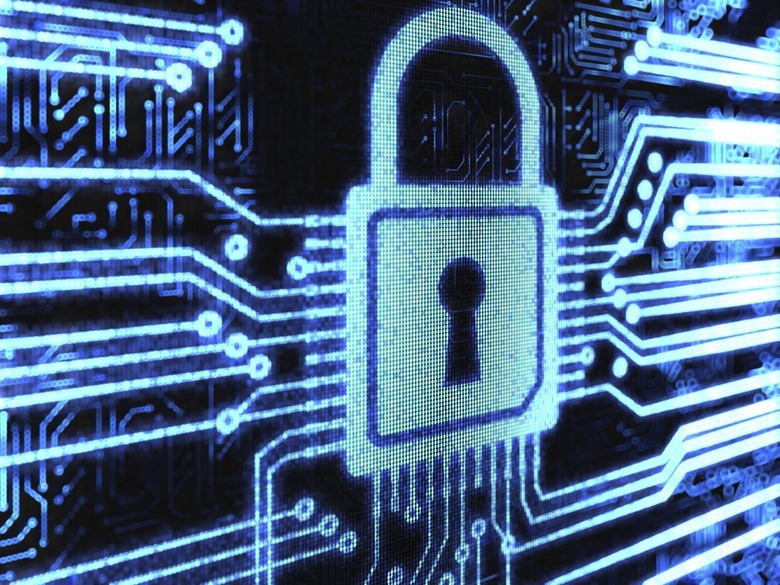 A bevy of retailers have allied to share information on their cyber-security efforts, which should help stem the tide of black-hat hacks like the massive data breach that affected Target last year. The Retail Cyber Intelligence Sharing Center has some of the heaviest hitters in retail, but some who have been affected are abstaining from membership — for now.
Target, Walgreens, JC Penney, Gap, Lowe's, American Eagle, Nike, and JC Penney have all joined R-CISC, which aims to keep members apprised of the latest threats, and suggest best practices for safeguarding their systems. The independent organization will share some information with the Secret Service, Homeland Security, and FBI.
R-CISC could potentially help slow down or stop instances as we saw with Target, where a third-party vendor was the gateway to a larger data grab. Though the organization accepts retailers big or small, both Michaels and Neiman Marcus have yet to join — an interesting fact as both were victims of cyber-security breaches recently.
Warren Steytler, vice president of information security at Lowe's Companies, Inc., said "Our top priority is protecting our customers and maintaining the trust they place in us every time they make a purchase. We are confident that by sharing with our peers and industry stakeholders through the R-CISC, our industry will collectively strengthen its ability to protect critical customer information." IT chiefs with many companies involved with R-CISC sit on the board, which is a venture of the Retail Industry Leaders Association.
Source: PR Newswire