Take-Two wants to remain independent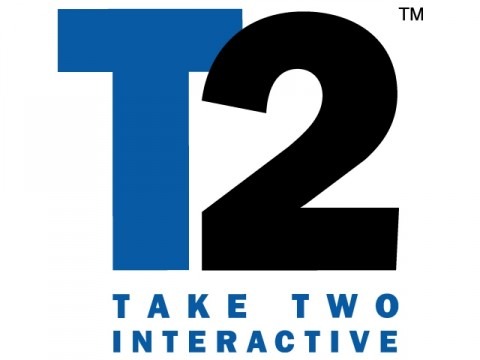 We all know that EA, along with other unnamed companies have had their eye on Take-Two for some time now. Take-Two has been rather coy and rejected all offers to date, and it doesn't seem to have much to do with the money.
The most recent offer that has been put on the table is one for $2 billion from EA. Now Strauss Zelnick, executive chairman for Take-Two is stating that their current business model would have the company remain independent. In other words, "no means no, EA".
I kind of hope that they don't give into EA. Honestly I'm disappointed with the amount of companies that get gobbled up by the big guys. No offense to EA, but if you have any respect for them, you won't up your offer. They've stated that they wish to remain independent, you should leave it at that.
[via Gamasutra]