EA calls in Morgan Stanley to help secure buyout of Take-Two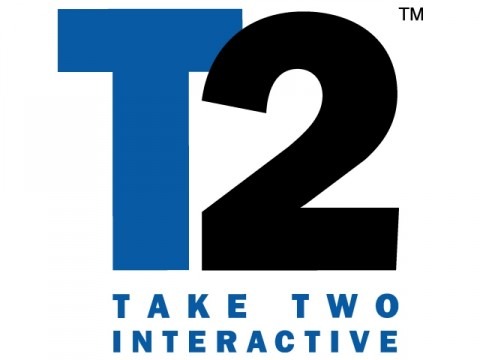 EA is the largest game publisher out there, and as such, they don't take no for an answer. Since their previous three bids to purchase Take-Two Interactive have failed, they've decided to call in a ringer to help seal the deal.
Morgan Stanley has been selected by the publisher to represent them in their efforts to buyout their rival. Take-Two has seen a surge in stock prices since rejecting the $2 billion offer from EA, which will certainly make things interesting.
For those not in the know, Morgan Stanley is also representing Microsoft in their efforts to buyout Yahoo. Both deals are going to be tough to seal, however, if they go through, Morgan Stanley will certainly have a couple of nice notches to add to their belt this year.
[via Cnet]