EA isn't the only one eying Take-Two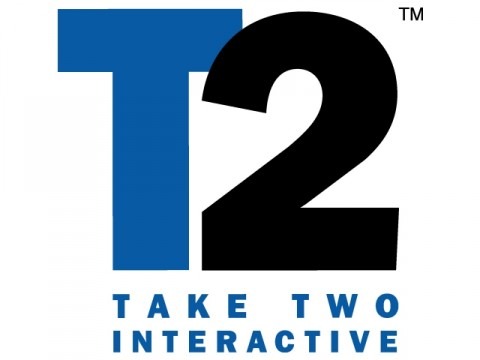 We already know that EA has had their eye on Take-Two Interactive, but so far not even a $2 billion offer has been tempting. Naturally Take-Two has likely been waiting  for other offers to come rolling in, and apparently that's exactly what's happening.
According to a recent filing at the SEC (Securities and Exchange Commission) they have received "informal indications of interest in a business combination" from another party or parties.
No word on just who the mysterious newcomer is, but I'm sure that this will make EA rethink their current strategy.
[via Gamasutra]