TAG Heuer's Android Wear watch's most important detail is mechanical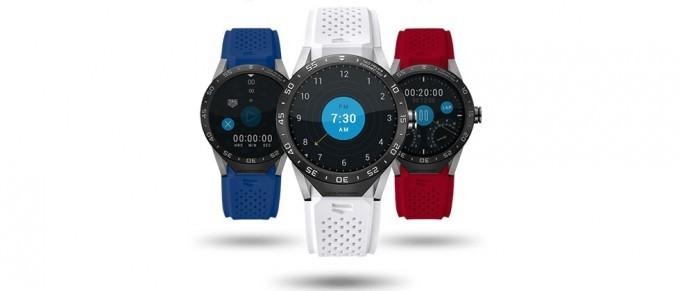 Just a tiny portion of the presentation of TAG Heuer's first smartwatch (with Google's Android Wear) was dedicated to its warranty. This relatively tiny detail makes all the difference when you compare the watch – and the brand – to smartwatch competitors like Apple and Motorola. The TAG Heuer watch comes with a 2-year warrantee. After that time is done, the owner of the watch has the option of going in to the watch store to swap it out (for a fee) with a mechanical TAG Heuer watch.
"Technology becomes obsolete every two, three, five, seven years, so it cannot be eternal," said chief executive of Tag Heuer Jean-Claude Biver with the Telegraph at today's event. "If you have a connected watch from Tag Heuer, and you feel you don't want to buy the next generation, but you don't want to throw it away, you go back to the store and we're going to transform your connected watch into a mechanical watch that will then become eternal."
"That is why we we say we are connected to eternity."
You'll find TAG Heuer's advertisements and web presence with the Connected watch including the phrase "Connected to Eternity" – perhaps they're right?
Biver has previously suggested that devices like the Apple Watch cannot be "connected to eternity" due to the lack of such an upgrade policy. Each time a new Apple Watch is released, Apple Watch owners and new customers pay the same price to own it.
This is fairly standard procedure in both the Smartphone and the traditional watch arenas.
And what's the price at which TAG Heuer wants you to switch to a mechanical watch similar to the Connected watch you'll be trading? Another $1,500, the same price you payed for the watch in the first place.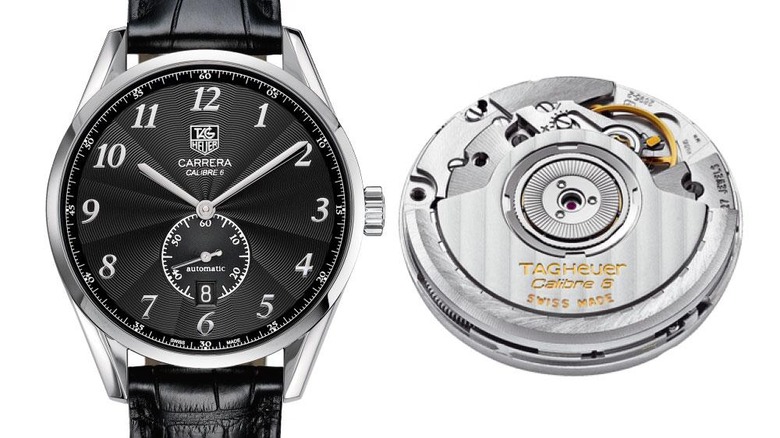 Of course compared to prices of the mechanical watches the Connected is based on, that's a fairly "good deal". You'll find a device like the TAG Heuer Carrera Calibre 6 Heritage Automatic Watch (39MM) [as seen above] priced in at around $3,150 at the time this article is being published.