TAG Heuer scrambles to produce more Connected smartwatch to fulfill orders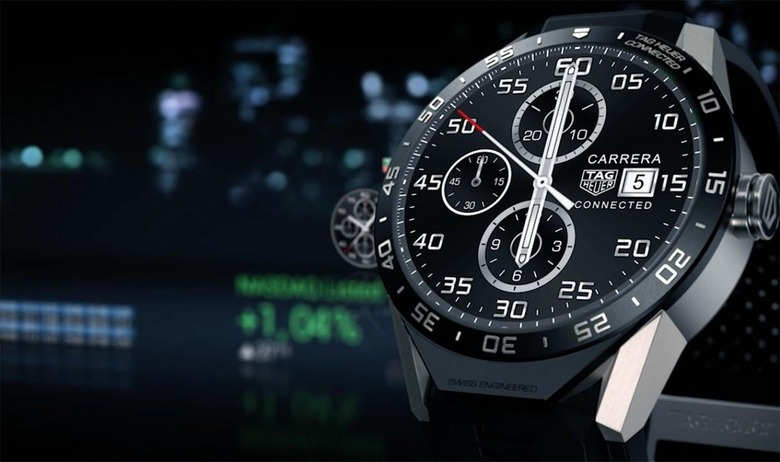 There is a market for luxury smartwatch after all! As a mechanical watch collector, I was one of those doubters that do not think luxury watchmakers would even be slightly successful in the smartwatch business. The launch of the Tag Heuer Connected has proven me wrong with demand and interest surging.
Tag Heuer has started to increase their production from initial 1,200 pieces to 2,000 pieces weekly. According to a report on Bloomberg, the watchmaker has received orders over 100,000 pieces of the Connected watch from retailers and dealers – while it is not a direct end-user orders, it is a good indicator of demand in the market.
Jean-Claude Biver, the CEO of Tag Heuer shares that more smartwatch models from the company will be unveiled at the end 2016 or early 2017 – with options of new materials and diamonds. Being the genius that revived brands such as Blancpain and Hublot, Biver has positioned Tag Heuer as the first luxury watchmaker that enters smartwatch business with a "big bang" and ready to use large eco-system courtesy of Android Wear.
The $1,500 Tag Heuer Connected smartwatch is costly, however with an upgrade path to a mechanical piece from Tag Heuer, made the proposition easier to take in for those who are on the fence and thinking about purchasing a mechanical watch.